BeaconCard (UMass Boston ID)
Hours
The BeaconCard Office's hours are Monday-Thursday: 8:30am-5:00pm Friday: Appointment only
The BeaconCard is the official ID card of UMass Boston. It is required for all students and staff to obtain one and keep it on their person at all times when on campus. Because of its many functions as a One Card, it is required for the uses outlined below.
What do I need to get a BeaconCard?
Be an Active student or employee at UMass Boston
Have a valid picture ID ready (license, passport, etc) or 3 printed proofs of address (utility bills, university correspondence, etc)
What if the university misspelled my name?
Please go to the One Stop on the Campus Center Upper Level to get it corrected before obtaining your BeaconCard.
What if I get an error on BeaconCard Account Management?
Make sure you use the link above. If you use it without the "login.php," you'll have to hit Login twice.
What makes the BeaconCard a true One Card (one card with many functions)? What can I do with my BeaconCard?
Access to rooms to which you have been authorized - see Access section below
Dining Commons access if you have purchased a Meal Plan (purchase, manage, or see balances here)
Make purchases and pay fees at any location accepting Beacon Bucks which you can add at beaconcard.umb.edu
Use it as Library Card at the Healey Library
Access to the Fitness Center, Gym, and Rink if you have a membership
Check in at certain student events
Earn Health Rewards for certain event attendance
Free admission to the Museum of Fine Arts, JFK Library, and Edward M Kennedy Institute
Parking Pass: Please contact Transportation & Parking at 617-287-5041 and general email address
parking.trans@umb.edu
What benefits can I get with my UMass Boston BeaconCard?
​For students who have paid tuition and associated fees, the following benefits are available:
Free student membership to the Beacon Fitness Center
Free admission to the Museum of Fine Arts, JFK Library, Edward M Kennedy Institute, and Mass. Archives
Discounted passes and tickets to movies, museums, and more in the Student Activities and Leadership Office
Citywide student discounts for theater tickets, concerts, etc.
Staff members are not eligible for these benefits.
BeaconCard Prices:
An initial BeaconCard is provided to all students if billed via the student bill. If not, the student will have to pay onsite.
For lost cards, there is an additional replacement of $25. Please make sure you have Beacon Bucks to pay the fee.
We don't accept cash/checks anymore. To do so, you will need to visit the Bursar. The receipt will be required.
BeaconCard Care:
Please take proper care of your BeaconCard to prolong its use and avoid replacement fees.
Do not punch holes in the card.
Do not bend card (e.g., in back pocket), as it contains a chip which may be damaged.
Do not expose card to magnets.
Your Responsibility:
The BeaconCard is an identification card; please carry it with you at all times and do not allow others to borrow it. Possession of a borrowed, false, or altered ID is a serious offense, which will subject the bearer to disciplinary action.
Lost Cards:
Please use the BeaconCard Account Management site to deactivate your card so no one else can use it. Select Deactivate Your BeaconCard under the Account Management menu on the left.
Orientation:
If you are planning to have a large group of students obtain cards as part of an orientation or otherwise, please email SATS@umb.edu at least 3 business days in advance with the list of names and ID numbers and the date/time you are requesting to obtain cards for the group.
Request/Change Building Access Permission:
Your BeaconCard can be activated with permissions that grant you card access to spaces around campus that are equipped with card readers. Have the supervisor (or designee) of your department/area send an approval authorization to SATS@umb.edu which includes:
Full legal name
Student or Employee ID Number
Space(s) requested
Access end date
Your permission will be added to your BeaconCard within 24-48 hours after review.
Meal Plans:
Questions regarding meal plans.
You can also contact Sodexo: 617-287-5033 and Diane 617-287-5052/ mealplan@umb.edu
Change of Name:
The name printed on your BeaconCard will be your Chosen Name as listed on WISER. Please visit the Change of Name page for any clarifications and inquiries. Any changes to your name will be updated on your BeaconCard in 24-48 hours.
Students:
For issues regarding Chosen Name of Primary Name/Legal Name please visit the Office of the Registrar, Campus Center 4th Floor. 617.287.6200/registrar@umb.edu
Faculty and Staff:
For issues regarding Chosen Name of Primary Name/Legal Name please contact Human Resources. 617.287.5150/hr@umb.edu
UMass Boston Photo Upload Guidelines:
• Entire head and shoulders, but no more
• Looking straight ahead (no profile or 3/4 angle)
• No hats, caps, scarves, sunglasses
• No animals or props
• Solid white background
• A straight face or smile. No funny faces, please
Here are examples of approved photos.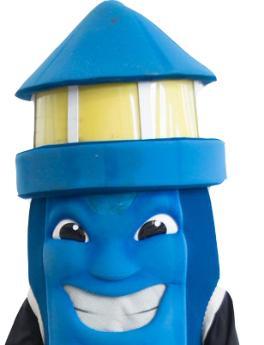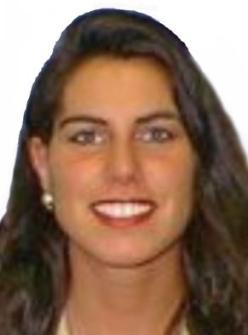 Entire head and shoulders, white background and look straight at the camera.
Here are examples of photos NOT to upload.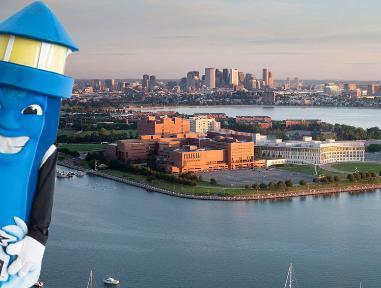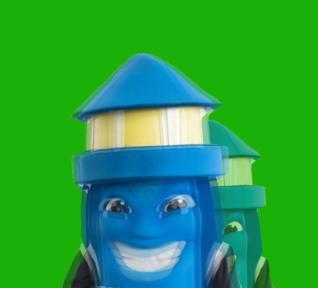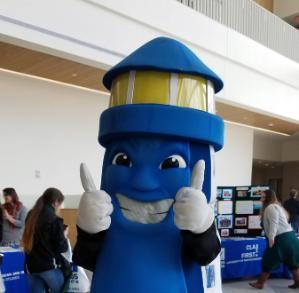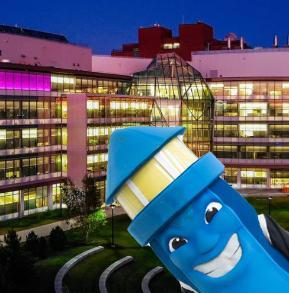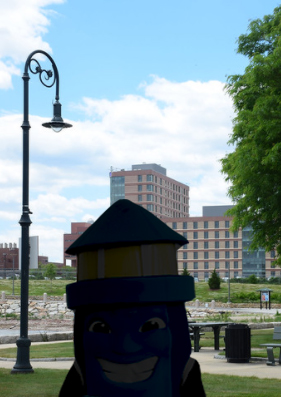 Your photos will get denied with scenery background, sideway upside-down picture, partial face and with people in the background.
BeaconCard Office
Quinn 2-59
Monday-Thursday: 8:30am-5:00pm
Friday: Appointment only
617.287.7326
SATS@umb.edu