Events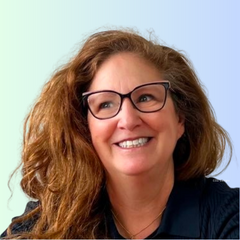 Event Date:
Today @ 4:30 p.m.
Location:
Campus Center Ballroom, UMass Boston
Dahlia Lithwick on "Lady Justice: Women, the Law, and the Battle to Save America"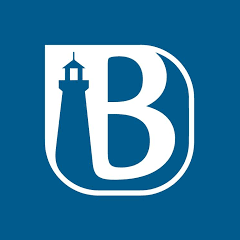 Event Date:
May 4, 2023 @ 5:30 p.m.
Location:
Online via Zoom
Register for this virtual information session to learn more about the Master of Public Administration (MPA) & Gender, Leadership and Public Policy (GLPP) programs.