About CWPPP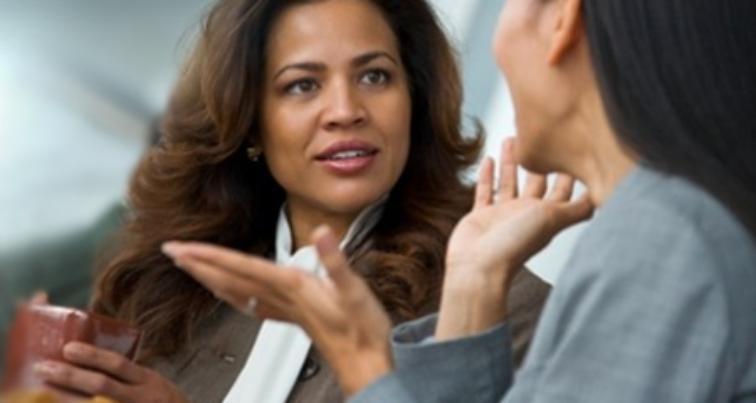 The Center for Women in Politics and Public Policy (CWPPP), based at the McCormack Graduate School of Policy and Global Studies at the University of Massachusetts Boston aims to promote diverse women's leadership to achieve more just, equitable, and responsive public and institutional policies and meaningful inclusion. It does this through its Gender, Leadership, and Public Policy (GLPP) graduate certificate and MPA-GLPP track programs; applied research on electoral representation and intersectional public policy analysis, relating to the economic, health and social well-being of women and families; and public convenings that mobilize community and women's political participation. In all its work, CWPPP's approach is antiracist as we seek to tackle critical issues affecting women's lives through an intersectional lens of gender, race/ethnicity, class, and other identities.
Download a one-page fact sheet about CWPPP's work.
Sheneal Parker discusses her experiences as a candidate.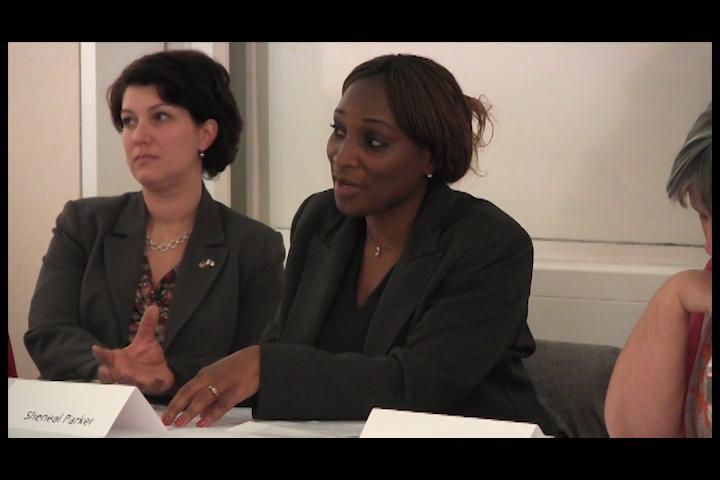 Sheneal Parker
Our Services
Our educational activities, events, and research projects are typically conducted in collaboration with many types of organizations. We are available to provide program evaluations, commissioned research studies, policy briefs, and fact sheets. For more information, please contact our Research and Policy Director, Christa Kelleher at 617.287.5530 or christa.kelleher@umb.edu.
---