Tackle Environmental & Social Justice Issues—Locally and Globally
We offer the opportunity for aspiring change-makers to make a positive and lasting impact on our communities and planet.
Become part of a diverse community working with progressive community, business, labor, religious and public officials and leaders to advance equity-oriented solutions to our city, region, and globe's most pressing environmental, economic, and social justice challenges and advocating workable solutions to build, what Dr. Martin Luther King Jr. described as "The Beloved Community."
Why Choose the School for the Environment?
Our campus is a living laboratory, within the major city of Boston and surrounded by coastal resources and watersheds. You'll have access to state-of-the-art facilities, research centers, and passionate faculty that support your academic and professional growth. Additionally, through community engagement and outreach programs, you'll have the chance to make a positive impact beyond campus, working towards a sustainable and just future for all.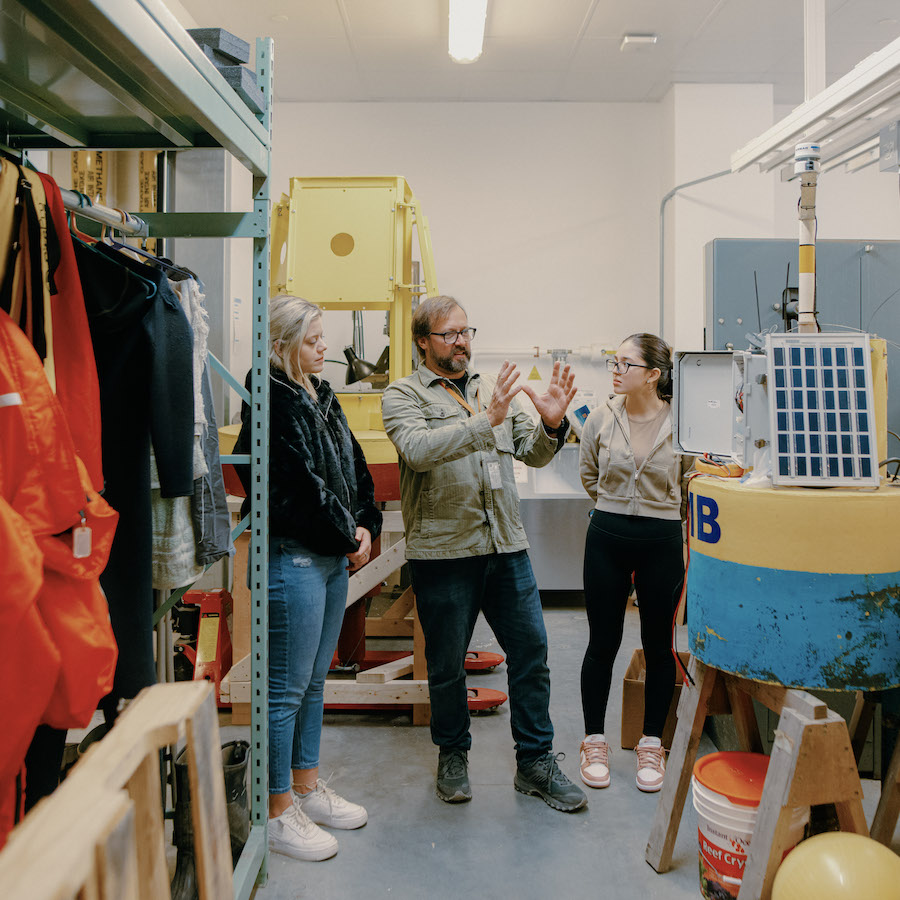 Make a Difference in your Neighborhood, City, Region, & Globe
From climate change and biodiversity conservation to sustainable and equitable planning and development, our programs prepare you to make a meaningful difference. Our distinguished faculty members are experts in their fields, working with local and regional stakeholders to devise innovative solutions to tackle today's wicked challenges at the interface of environmental and social justice.
Explore Our Majors & Programs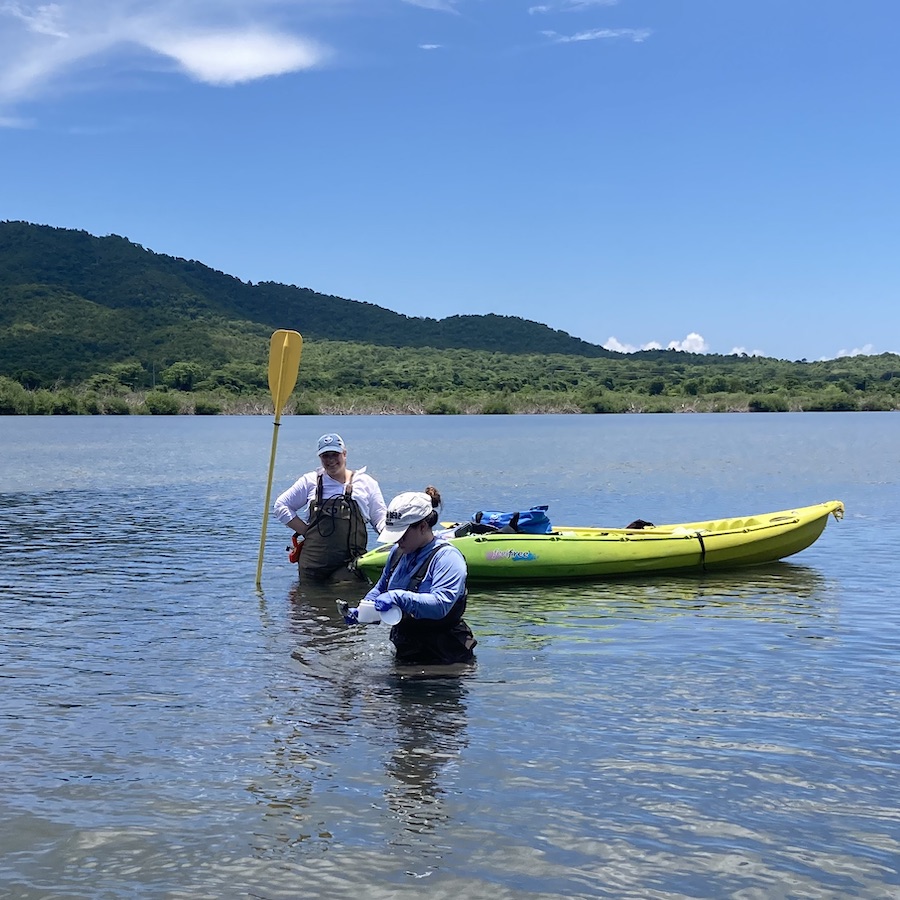 Integrating Classroom & Field-Based Learning
Throughout your education you will be challenged to apply what you are learning in the field and the classroom to address critical environmental, economic, and social justice questions impacting the ecosystem health and quality of life for residents of our region and beyond. Upon your graduation, you will have a portfolio of applied environmental science, community development, and urban planning projects enabling you to quality for challenging professional positions and our nation's most competitive graduate schools.
Student Testimonials
Hear from our students regarding their School for the Environment experiences.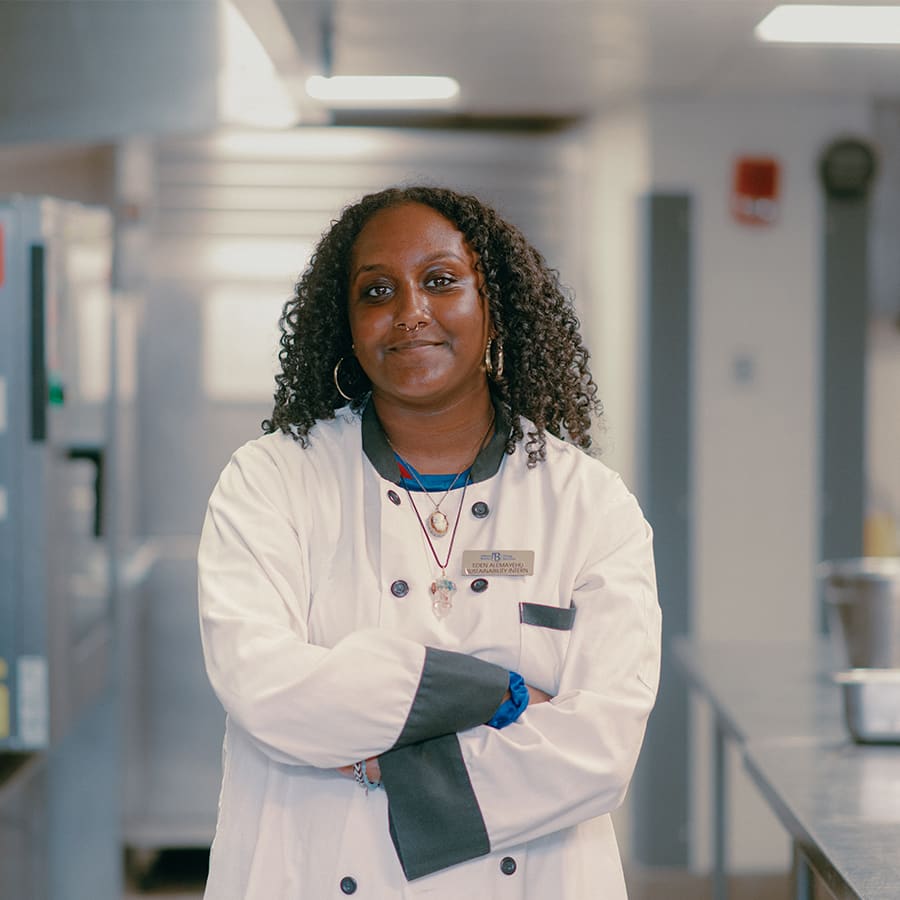 The professors are very passionate about what they teach. A lot of them actually do research. They're able to open a lot of doors and provide a lot of resources.
Eden A., Environmental Studies
Watch Video
Green Planet Living-Learning Community is a great community that offers students many opportunities to be a part of big and small changes to the future of our community. It is an honor to be a part of it.
Maria R., Environmental Studies
I've been fascinated by the oceans and in particular with fish for a long time. At UMass Boston, I'm working on developing sensors that will help with aquaculture production. The mechanism I am designing will monitor the structural integrity of underwater ropes, which are frequently used in farming operations.
Eli Kurtz, Marine Science & Technology
UMass Boston is absolutely incredible! If you look for opportunities, doors will open up to you. There are amazing people here. I'm working on a project with the Stone Living Lab, where I hope to find the presence of microplastics in water samples from the Neponset Estuary. When plastics are in our filtration ecosystems, what does that mean for our world? Marshes & wetlands are a source of nutrition and where a lot of life begins and ends.
Brianna Mederios, Environmental Science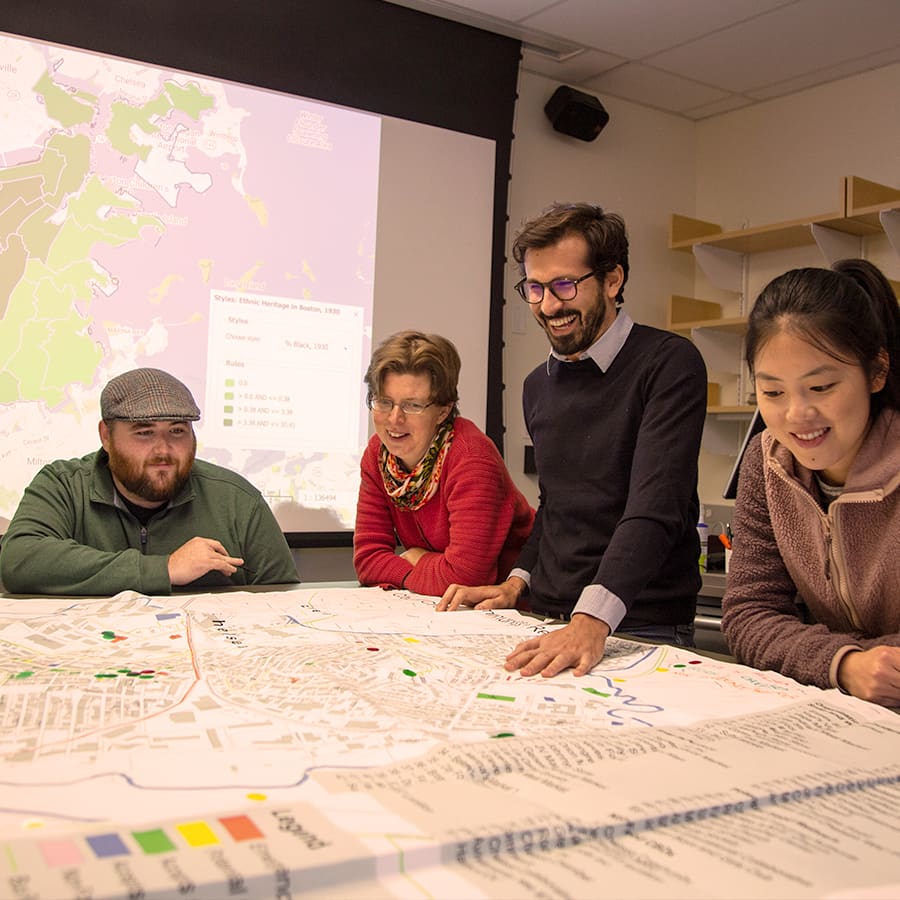 Boston's Environmental & Social Justice Community
Immerse yourself in a wide-range of community-based and resident lead environmental, economic, and social justice initiatives aimed at building a more sustainable, vibrant, just, and democratic city and region. Become part of an environmental and social justice community committed to making our city and region a global leader for environmental and social justice.
Urban Planning & Community Development