Urban Planning & Community Development
Urban Planning & Community Development
Our Mission
The Department of Urban Planning and Community Development at the University of Massachusetts Boston pursues research examining the structural causes of uneven and unsustainable patterns of development increasingly characterizing our region while preparing the next generation of inspired urban planners and community development professionals dedicated to building healthy, vibrant, sustainable, and just communities through equity-oriented urban policies and plans produced through participatory and inclusive planning processes.
Our Programs
The Department of Urban Planning and Community Development offers a BS in Community Development for undergraduates interested in working for community-based development organizations involved in a wide range of affordable housing, workforce development, neighborhood revitalization, and environmental justice efforts.
The Department also offers, a newly accredited, MS in Urban Planning and Community Development, for those individuals interested in working for non-profit organizations, municipal/state agencies, or private consulting firms engaged in environmental, economic, and social planning and development. Among the policy areas students explore are: natural resources, coastal area management, neighborhood planning, affordable housing, food shelter, resiliency planning and climate change.
Why Study Urban Planning & Community
Development at UMass Boston
We are located in one of the most dynamic and rapidly changing cities and region where urban planning and community development are taken seriously by public, private and non-profit leaders! We are a part of a regional network of urban planning and community development scholars and practitioners that are working together to address our city and region's most challenging environmental, economic, and social problems! 100% of our graduates find challenging planning-related positions within 90 days of graduating. Concerned about the growing income, wealth, and power inequalities within our region, our department has committed itself to equity planning which seeks to expand opportunities for those with the fewest resources and choices in order to build what Dr. Martin Luther King Jr. described as "The Beloved Community".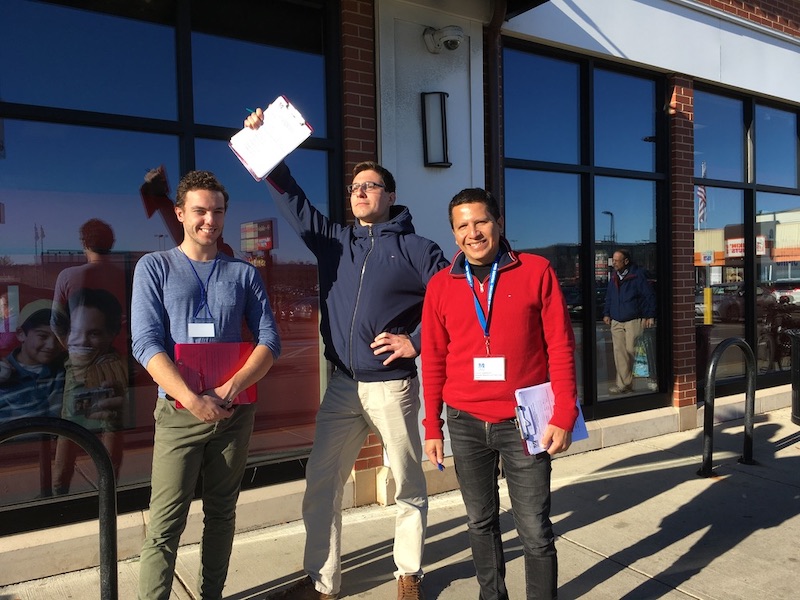 Our Alumni
Launched in 2021, the Department of Urban Planning and Community Development has graduated more than eighty individuals who are working at such organizations as the: Boston Planning and Development Agency, MBTA Planning Department, MassDOT Rail Division, STANTEC, Greystone Management Solutions, Codman Square Development Corporation, and the City of Providence Real Estate Department.
Special Programs
Our Department offers high school students the opportunity to learn about public service careers in urban planning through its Summer Program in Urban Planning. It has also offered students the opportunity to collaborate with environmental planners in the Simeto Valley of Sicily through its Community Planning for Ecological Design Summer Program. Finally, we are the home of The Davidoff Tapes Project which is a rapidly expanding website celebrating the life and work of two of America's most significant progressive planners – Paul and Linda Davidoff: www.pauldavidoff.com
For More information:
Please contact Kenneth M. Reardon, Professor and Chair, Department of Urban Planning and Community Development, School for the Environment, 2140 S Integrated Sciences Complex, kenneth.reardon@umb.edu, 617-287-7454.