Institutes, Centers & Facilities
Institutes, Centers & Facilities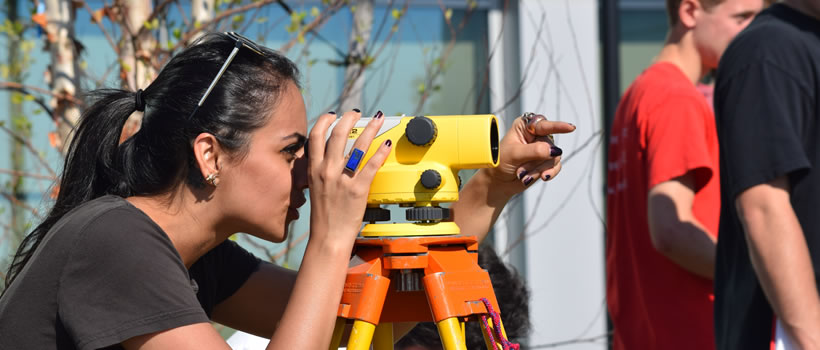 Blending the passion of exceptional environmental and planning researchers and scholars across disciplines, our institutes, centers, and facilities work to solve large, complex challenges facing our planet and our people. These solutions cannot be developed within a single discipline or without the dedicated focus and support of numerous experts.
From supporting cutting-edge environmental and marine science analytical research, pioneering new marine sensor technologies, revealing the mysteries of the oceans inhabitants both large and small, to supporting urban planning that ensures community sustainably for their futures, our institutes, centers, and facilities ensure a sustainable and just future for us all.
Welcome on board MassBays!
Massachusetts Bays National Estuary Partnership
Established as a National Estuary Program in 1990 under Section 320 of the Clean Water Act, the MassBays National Estuary Partnership (MassBays) covers over 1000 miles of coastline, from Salisbury to Provincetown, and serves 50 coastal communities. MassBays is dedicated to protecting, restoring, and enhancing natural the resources of Ipswich Bay, Massachusetts Bay, and Cape Cod Bay. MassBays envisions a network of health and resilient estuaries that support life and communities dependent upon them. MassBays brings to SFE a unique opportunity to engage directly with communities through its strong network of local, state, and federal partnerships, prompting action and stewardship of sustainable estuarine ecosystem by convening stakeholders, providing a scientific basis for management decision, and working with decision makers to identify problems and implement solutions. Visit the MassBays website (massbays.org) to learn more about our work.
Institutes
Centers
Facilities