The Asian American Studies Program
The Asian American Studies Program

UMass Boston's Asian American Studies Program combines culturally responsive classroom instruction with mentoring, community-building, service-learning, and advocacy. Through this holistic approach, our program addresses the social and academic needs of students, as well as the critical capacity-building needs of local Asian American communities in Boston.
Featured in the Chronicle of Higher Education and highlighted by the Association of American Colleges & Universities as a national model, our program offers the largest selection of Asian American Studies courses, faculty, and community resources of any university in New England. We are part of the UMass Boston School for Global Inclusion and Social Development.
Our alumni include teachers, social workers, health care providers, business entrepreneurs, and leaders of local Asian American community organizations, as well as the first Cambodian and Vietnamese refugees to complete EdM and EdD degrees at Harvard.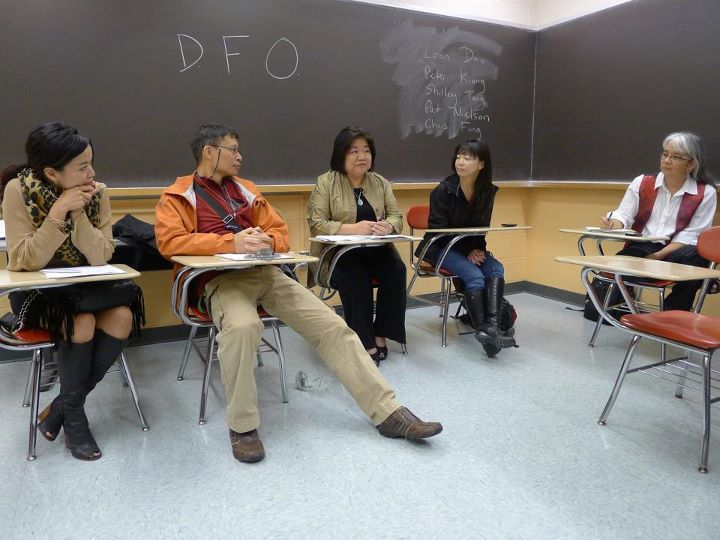 Some of UMass Boston's AsAmSt teaching faculty: Professors Shirley Tang, Chris Fung, Patricia Neilson, Loan Dao, Karen Suyemoto. Photo by Peter Kiang.