Contact Us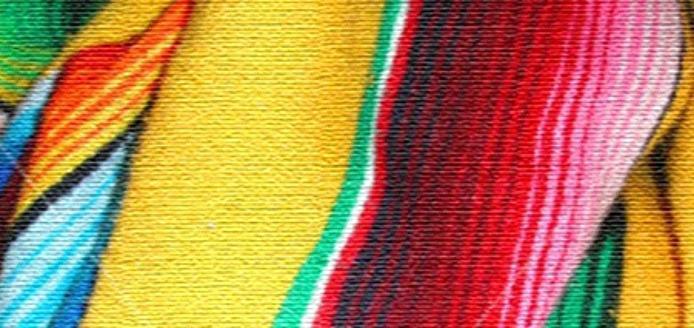 The Mauricio Gastón Institute is located at the University of Massachusetts Boston campus, on the 10th floor of the Healey Library. Our hours of operation are Monday to Friday from 9 a.m. to 5 p.m.
Healey Library, 10th Floor
University of Massachusetts Boston
100 Morrissey Blvd.
Boston, MA 02125-3393
Phone: 617.287.5790
Fax: 617.287.5788
E-mail: gastoninstitute@umb.edu
Join Us
Join our network and receive announcements about new releases, our newsletter, invitations to events and other updates.
For reporters
Any media inquiry must be addressed to Fabian Torres-Ardila and/or Phillip Granberry.
The Gastón Institute aims to be a resource for media outlets. Our work with media aims to expand knowledge and understanding of the Latino community and of public policy issues that are vital to our community. Media groups are encouraged to contact us at any time. We can be helpful to your work in the following ways:
Developing a Story Concept: if you need background knowledge on a particular community or public policy issue, we can direct you to research and sources that may be helpful to your work.
Finding Experts: our research team is available for interviews on their areas of expertise. If we don't directly cover the area you are interested in, we can tap our broad network of partners and put you in contact with an expert on the topic.
Data: our Demography project provides a wealth of demographic data on Latino in Massachusetts. If you are looking for specific information, we can point you to the correct sources.
Deadlines: If you are on deadline, please let us know so that we prioritize your request.
Parking map
Plan ahead and find out where to park in the campus.
Google directions
Check directions to our location using public transportation or your own.
Read More
---
The Mauricio Gastón Institute for Latino Community Development and Public Policy
Healey Library, 10th Floor
University of Massachusetts Boston
100 Morrissey Blvd.
Boston
,
MA
02125-3393