Core Programs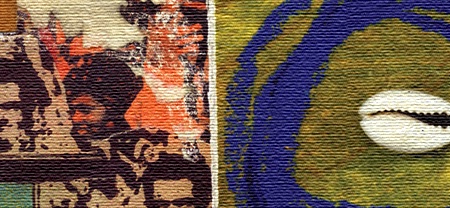 Junior Scholars and Student Programs
The Gastón Institute offers two core programs to support research and leadership for undergraduate students. The Latino Leadership Opportunity Program is an academic enrichment and leadership development program focused on training in applied research and public policy analysis. The Robert Hildreth Latin America Internship Award provides approximately $3,000 for travel and research in Latin American or Caribbean countries.
Transdisciplinary and Transnational Research
The Gastón Institute promotes research on Latino immigration that integrates two or more disciplinary and geographical perspectives. The Andrés Torres Paper Series is a grant award for the preparation of a scholarly manuscript focused on the connections between immigration, community formation, and transnational linkages. Our Brazilian Transnational Project has facilitated short-term visits of scholars from Brazil, Cuba, and Spain, working on comparative studies. In addition, we have a research and teaching partnership with the University of Quintana Roo in Mexico.
University of Quintana Roo Partnership
The Mauricio Gastón Institute for Latino Community Development and Public Policy
Healey Library, 10th Floor
University of Massachusetts Boston
100 Morrissey Blvd.
Boston
,
MA
02125-3393