Partners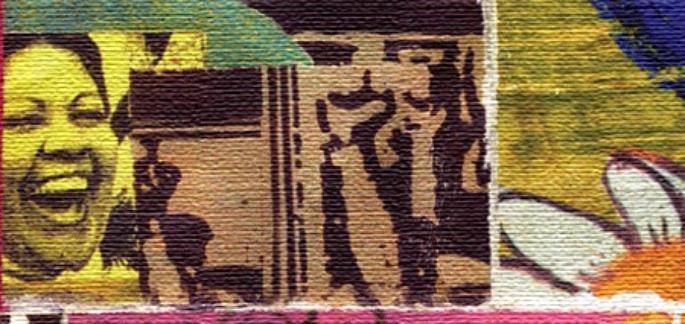 Below you will find a partial list of nonprofit community based organizations that partner with the Gastón Institute and address issues of vital importance to the Latino community of the region. The organizations are listed by municipality. For requests to be placed on this list, please e-mail us.
PEAS (In Pursuit of Equity, Accountability and Success) is our most recent partnership. The collaborative's primary goal is to center the Latinx student experience to shape, unite, and guide systemic change. Latinx Students Speak Out is a panel about education in the age of COVID-19.
UMass Boston Community-Engaged Partnerships Symposium Presentations:
Gastón Institute - PRCC Por Ahí Dicen Poster
Gastón Institute - PRCC Partnership Presentation
Gastón Institute - PRCC Partnership Poster
UMass Boston - Dana-Farber Poster
Allston
Boston
Center to Support Immigrant Organization
Dana-Farber/Harvard Cancer Center

Dominican Development Center

Dudley Street Neighborhood Initiative
MABE (Massachusetts Association for Bilingual Education)

MIRA Coalition (Massachusetts Immigrant and Refugee Advocacy Coalition)
Sociedad Latina

Student Immigrant Movement
Chelsea
5 District Partnership

Chelsea Collaborative

Roca
Everett
Holyoke
Nuestras Raíces

Nueva Esperanza, Inc.
The Puerto Rican Cultural Project
Lawrence
Arlington Community Trabajando

GLCAC, Inc. (Greater Lawrence Community Action Council)
GLYPN (Greater Lawrence Young Professionals Network)

Lawrence CommunityWorks
Lynn
New Bedford
Centro Comunitario de Trabajadores
Somerville
Centro Presente

The Welcome Project
Southbridge
Springfield
Worcester
Latino Education Institute (Worcester State University)
National Partner
IUPLR (Inter-University Program for Latino Research)
The Mauricio Gastón Institute for Latino Community Development and Public Policy
Healey Library, 10th Floor
University of Massachusetts Boston
100 Morrissey Blvd.
Boston, MA 02125-3393
617.287.5790
Maps & Directions