Communications
Marketing & Engagement's Office of Communications highlights the accomplishments of the UMass Boston community through local, national, and international media, handles all inbound media requests for the university, and coordinates communications for several campus divisions, including the Chancellor's Office and the Provost's Office.
Our publications include:
New stories on umb.edu
University press releases and media advisories
UMass Boston in the News - A weekly email roundup of media mentions about the UMass Boston community
A weekly email digest of university events
The Beacon Times

- A monthly email and print broadside featuring good news about UMass Boston
To suggest a news story, please email news@umb.edu. For media inquiries, please complete the Media Inquiries Form.
Media Inquiries
Communications is responsible for producing all university news releases, media advisories, and public service announcements conveying news about the activities and achievements of students, faculty, and staff to print, Internet, and broadcast media.
UMass Boston has developed a TV-grade studio available to regional, national, and international media outlets for live interviews with the university's media experts. The university has facilitated live interviews from the studio with outlets such as CNBC, the BBC, Al Jazeera, Voice of America's Persian Television, and New England Cable News.
Media Experts
We're here to help you find an expert for your story. With 900+ faculty members, UMass Boston is sure to have someone who can speak to your topic. Please complete the media request form for fastest service.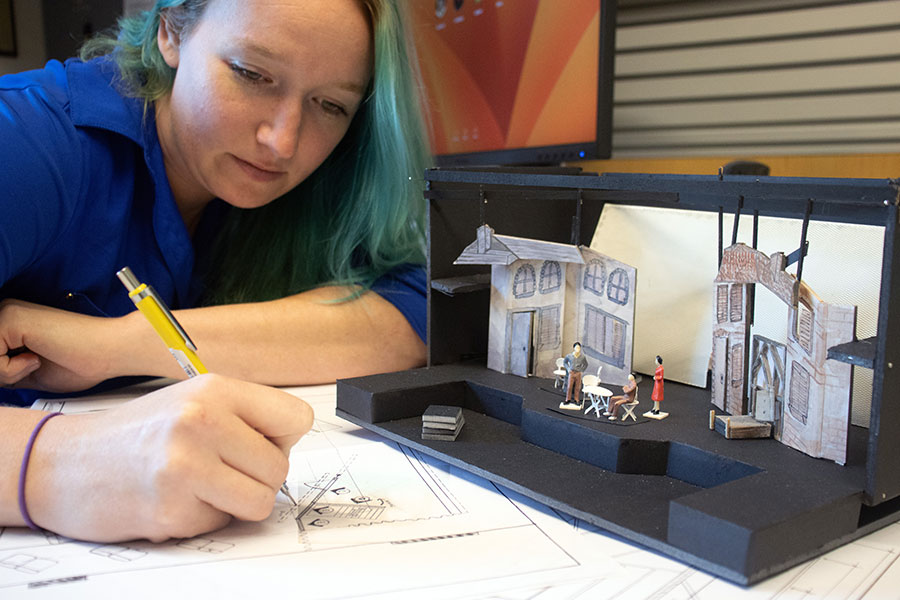 09/26/2023 | Performing Arts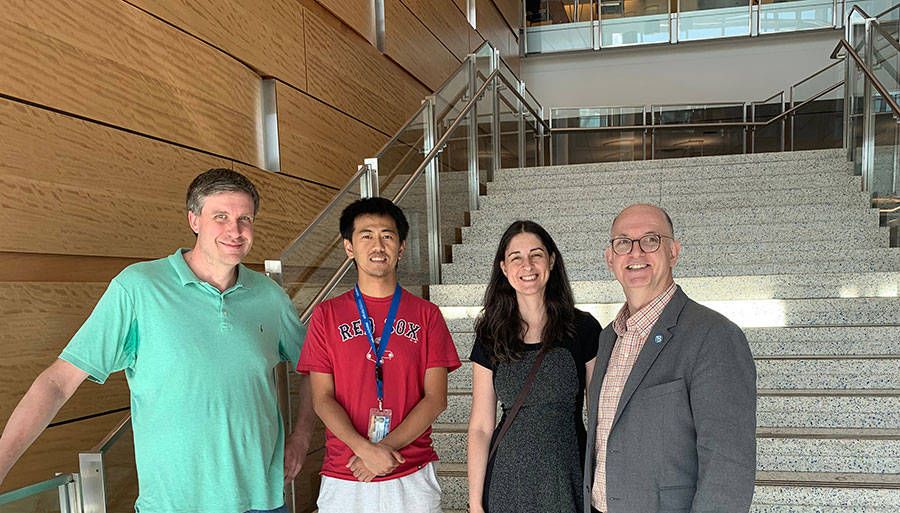 09/26/2023 | Sandra Mason