Meeting and Event Spaces
UMass Boston offers a variety of spaces perfect for your next meeting, conference, or special event. Our facilities feature the most up to date event technology equipped to handle virtual events or offer in-person guests a breathtaking view of Boston and the harbor.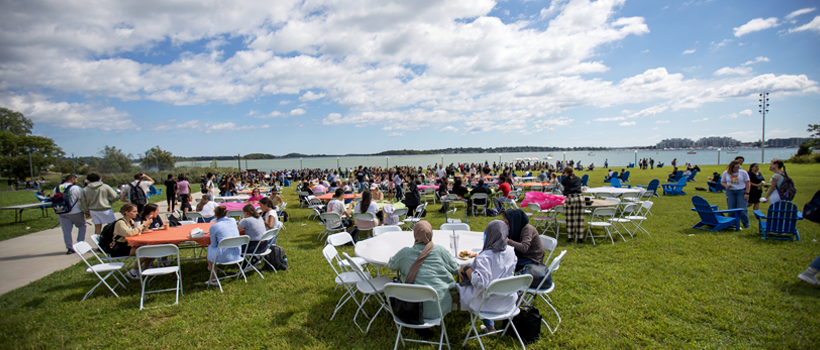 More Space Options
Can't find what you are looking for in our spaces? Check out even more options on campus and nearby islands! These locations are not managed by the Event Services office, so please reach out to the indicated department directly to learn more.