Conflict Resolution, Human Security & Governance
Welcome to the Department of Conflict Resolution, Human Security and Global Governance
If you value practical experience, civic responsibility and academic excellence we invite you to explore our internationally-ranked graduate programs and pioneering work of our faculty and research centers.
Academic Programs
Graduate Programs
Undergraduate Programs
About Our Department
Want to improve the planet and help communities? We can help.
Learn to manage conflict, build security, and govern local and global organizations through our programs. Collaborate with our faculty who are internationally-recognized scholars and practitioners in fields spanning conflict resolution, human security and global governance. More about our research areas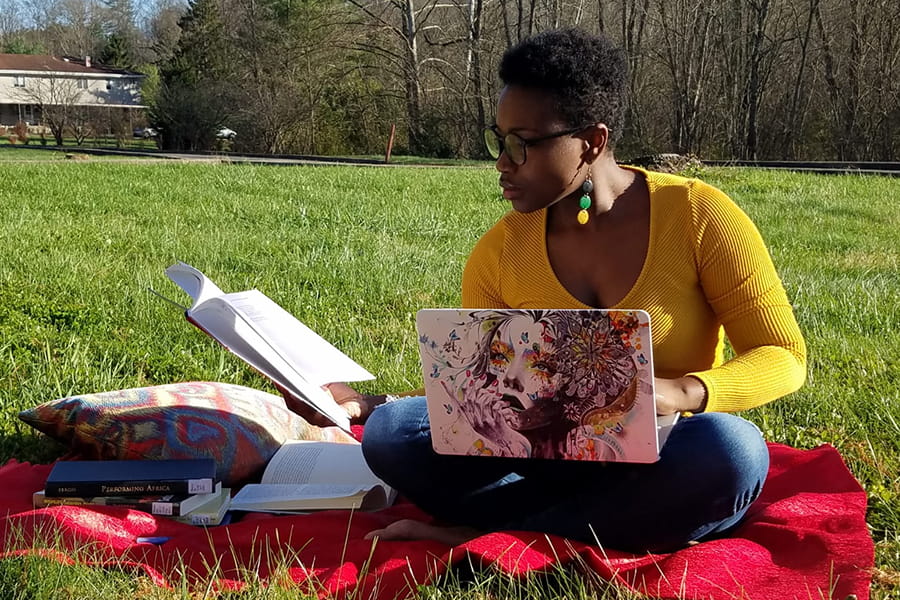 Take a Class
Start earning credits by taking a class as a non-degree student. This allows you to assess the content and structure of the program before applying. These graduate-level credits can transfer to one of our graduate degrees (restrictions apply).
About Taking a Class

This is a great way to "sample" the programs before applying and evaluate whether it meets your goals and interests. You must have a bachelor's degree to enroll and if you earn a B or better, and are later admitted to one of the degree programs listed below, the credits will count towards degree (maximum of 6 credits allowed).

Visit the Bursar's website to research costs. All courses are subject to regular session rate and New England regional rate is not applicable for non-degree students.

Please visit the Registrar's website for more information regarding non-degree registration or contact conresglobal@umb.edu.
Course Options for Take a Class

Following are examples of courses that may be offered. Check back in November for spring 2024 options or contact conresglobal@umb.edu for more information.

Classes are 3-credits unless otherwise noted
Summer Programs

Summer Programs

We offer academically rich summer programs focusing on Community Peace Building and Conflict Transformation Across Borders where you can earn up to 6 credits towards a master's degree. There are no prerequisites for these programs and advanced undergraduates will be considered. Contact conresglobal@umb.edu for more info.
Transform Learning into Action
Our centers and projects conduct innovative research and provide students with opportunities to gain hands on skills.
Resources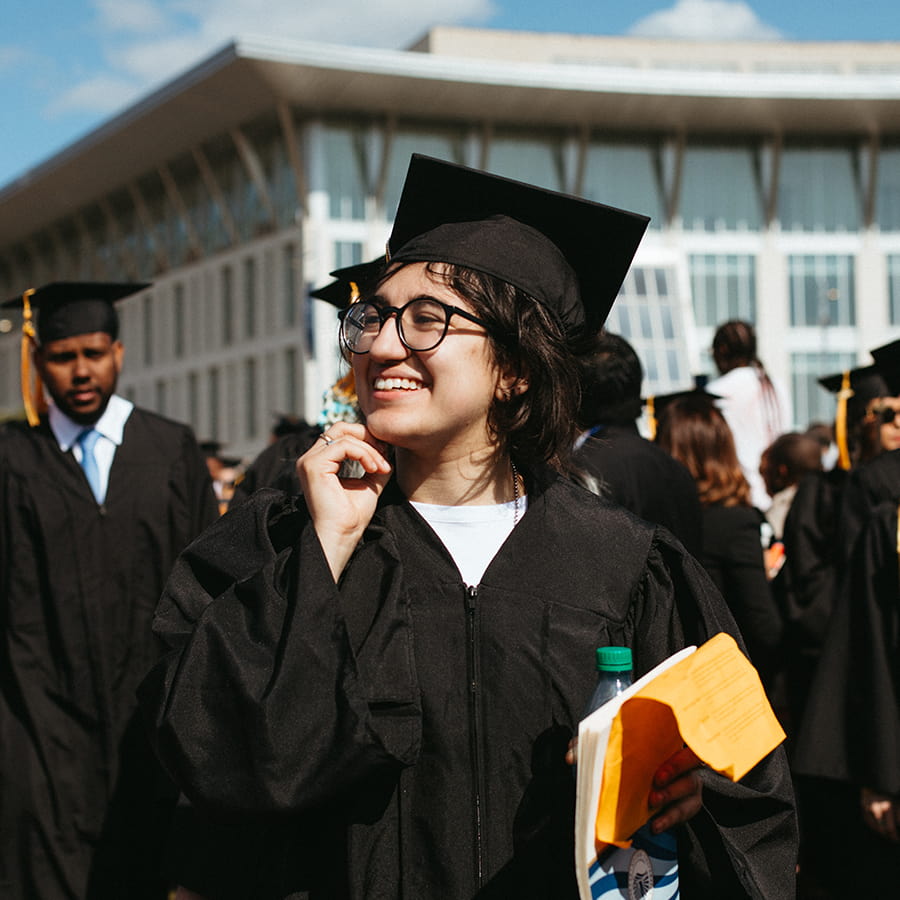 Accelerated Master's Programs (AMP)
Earn a bachelor's degree and a master's degree in as little as five years.