Four Strategic Pillars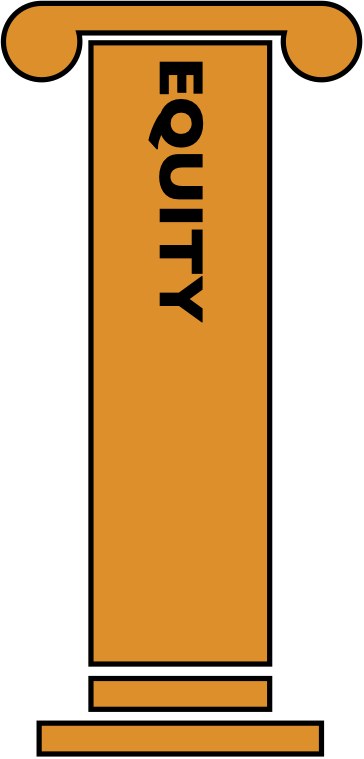 EQUITY
The Robert Wood Johnson Foundation (RWJF) provides the following definition for Equity: "Health equity means that everyone has a fair and just opportunity to be healthier. This requires removing obstacles to health such as poverty, discrimination, and their consequences, including powerlessness and lack of access to good jobs with fair pay, quality education and housing, safe environments, and health care."[1]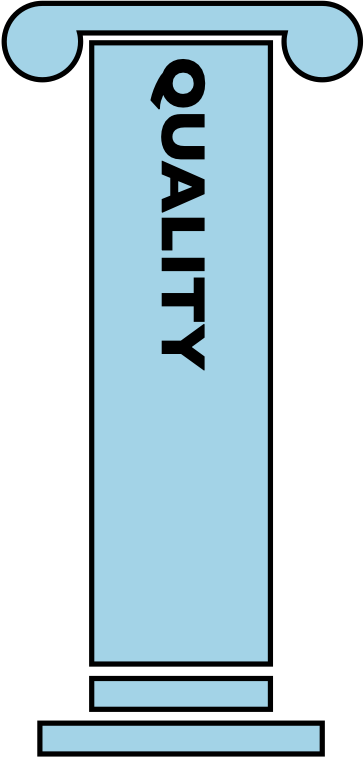 QUALITY
The Institute of Medicine defines health care quality as "the degree to which health care services for individuals and populations increase the likelihood of desired health outcomes and are consistent with current professional knowledge." The Institute of Medicine further defines quality as having the following properties or domains: Effectiveness; Efficiency; Equity; Patient Centeredness; Safety; and Timeliness. [2]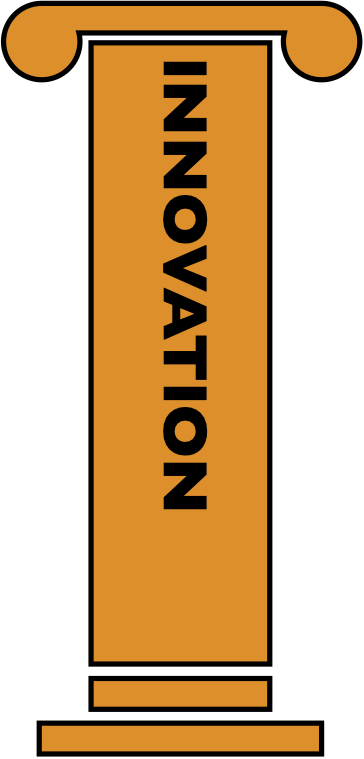 INNOVATION
According to the US Department of Education, Innovation is the spark of insight that leads a scientist or inventor to investigate an issue or phenomenon. Innovation is driven by a commitment to excellence and continuous improvement. Innovation is based on curiosity, the willingness to take risks, and experimenting to test assumptions. Innovation is based on questioning and challenging the status quo. It is also based on recognizing opportunities and taking advantage of them. The AHRQ Health Care Innovations Exchange defines health care innovation as the implementation of new or altered products, services, processes, systems, policies, organizational structures, or business models that aim to improve one or more domains of health care quality or reduce health care disparities.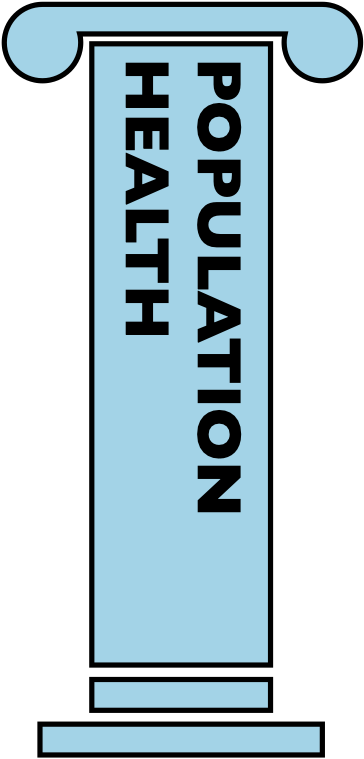 POPULATION HEALTH
Population Health can be defined as "the health outcomes of a group of individuals, including the distribution of such outcomes within the group." These populations are often geographic regions, such as nations or communities, but they can also be other groups, such as employees, ethnic groups, disabled persons, or prisoners. Such populations are of relevance to policymakers. In addition, many determinants of health, such as medical care systems, the social environment, and the physical environment, have their biological impact on individuals in part at a population level.[3]
[1] BRAVEMAN P, ARKIN E, ORLEANS T, PROCTOR D, AND PLOUGH A
[2] HTTP://NATIONALACADEMIES.ORG/HMD/GLOBAL/NEWS%20ANNOUNCEMENTS/CROSSING-THE-QUALITY-CHASM-THE-IOM-HEALTH-CARE-QUALITY-INITIATIVE.ASPX
[3] DAVID KINDIG, MD, PH.D. AND GREG STODDART, PHD