Transnational Community And Cultural Studies
Transnational, Community, and Cultural Studies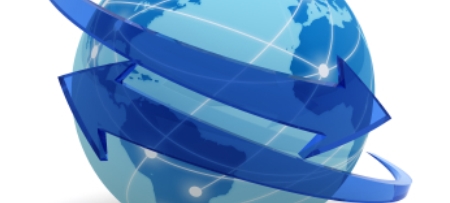 Our focus on transnational, community, and cultural studies capitalizes on UMass Boston's current strengths in international research, teaching, and service across all colleges for developing new and innovative international and transnational initiatives and programs for improving the overall quality of life. With our tremendous intellectual capacity and strong interests in global issues, affairs, and programs, as well as the exceptional academic educational environment in the Boston area, UMass Boston, as the only public institution of higher education in this global city, has all of the elements for taking on a leadership role in the transnational-international arena.
Efforts are also underway for establishing international centers of excellence that are multidisciplinary and cut across the biological, physical, environmental, and social sciences as well as the fields of humanities, arts, and information technology, among others.
Learn About
Padraig O'Malley is the John Joseph Moakley Distinguished Professor of Peace and Reconciliation.
Maria Ivanova, expert in global governance, international organizations and their performance, climate change governance, U.S. foreign environmental policy, United Nations reform, and sustainability on campuses and in organizations.
Philip Kretsedemas, expert in the dynamics of immigrant racialization, policy outcomes for immigrant populations and the regulation of migrant flows by the state.
Adenrele Awotona, expert in reconstruction after disasters, design and planning, and sustainable community development.
Ruth Miller, expert in the history of gender and sexuality, with particular reference to the Ottoman Empire and West Asia.
Mark Warren, expert in public policy that supports educational justice.