Developmental And Brain Sciences
Developmental and Brain Sciences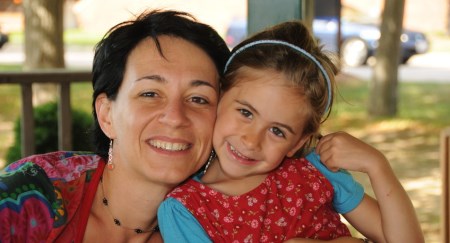 A range of scientific disciplines contribute to the developmental and brain sciences. UMass Boston has many programs that investigate neural/behavioral psychology across individuals' lifespan, including genetic and social impacts on behavior and health. Specifically, our faculty and student researchers attempt to describe the characteristics of change over time, the underlying principles and causes of these changes, and the health outcomes that may occur as a result of the changes.
Affiliated Academic Programs
Affiliated Institutes, Centers & Labs
UMass Boston Baby Lab
Babies and children see the world in similar and sometimes different ways than adults. The lab's research team studies how infants' perceptual systems develop, which encompasses visual memory, object salience, and feature categorization. They also study language development in infants.
The Center for Evidenced-Based Mentoring
Led by National Mentoring Partnership Professor of Psychology Jean Rhodes, the center advances both the production and uptake of evidence-based practice in the field of youth mentoring by producing research, facilitating collaborations, and disseminating evidence-based resources. The center brings together MENTOR: The National Mentoring Partnership, long-recognized as the nation's lead champion for youth mentoring, and UMass Boston, which brings scholarship on youth mentoring and a 25 year legacy of accomplishment in creating and sustaining pre-college achievement programs for underserved and at risk urban populations.
UMass Boston Gerontology Institute
The Institute carries out basic and applied social and economic research on aging and engages in public education on aging policy issues, with an emphasis in four areas: income security, health (including long-term care), productive aging (including transportation), and basic social and demographic research on aging.