Financial Aid
UMass Boston
Campus Center, 4th Floor
100 Morrissey Blvd.
Boston, MA 02125
Phone: 617.287.6300
Fax: 617.287.6323
Understanding My Award
The total award amount is based on your full cost of attendance, which includes not only tuition and fees but also an allowance for books, supplies, living expenses, and transportation. You may find that your award notification includes funds that exceed your tuition and fees. This is to help with those additional expenses included in your cost of attendance.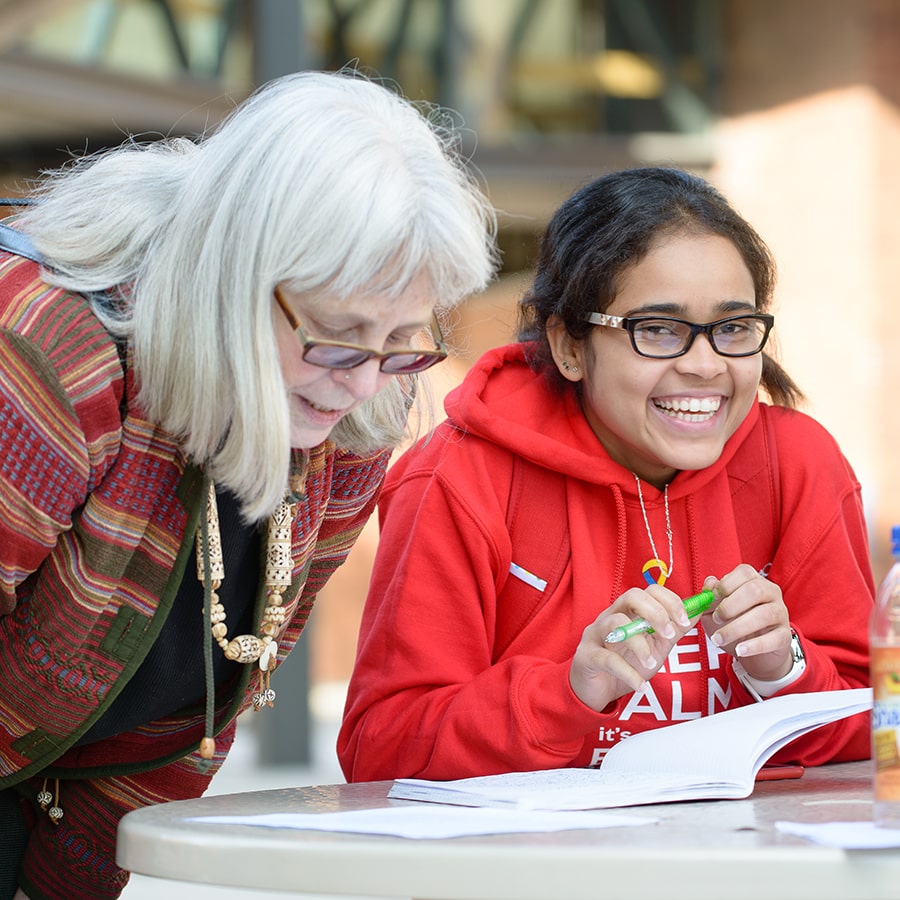 Consider your specific circumstances before borrowing a loan.
Your expenses may be lower if, for example, you live at home instead of renting. Each student's situation is different. You have the option of declining loans or reducing the amount of your loans. You may not need to borrow as much as the loans listed on your award letter.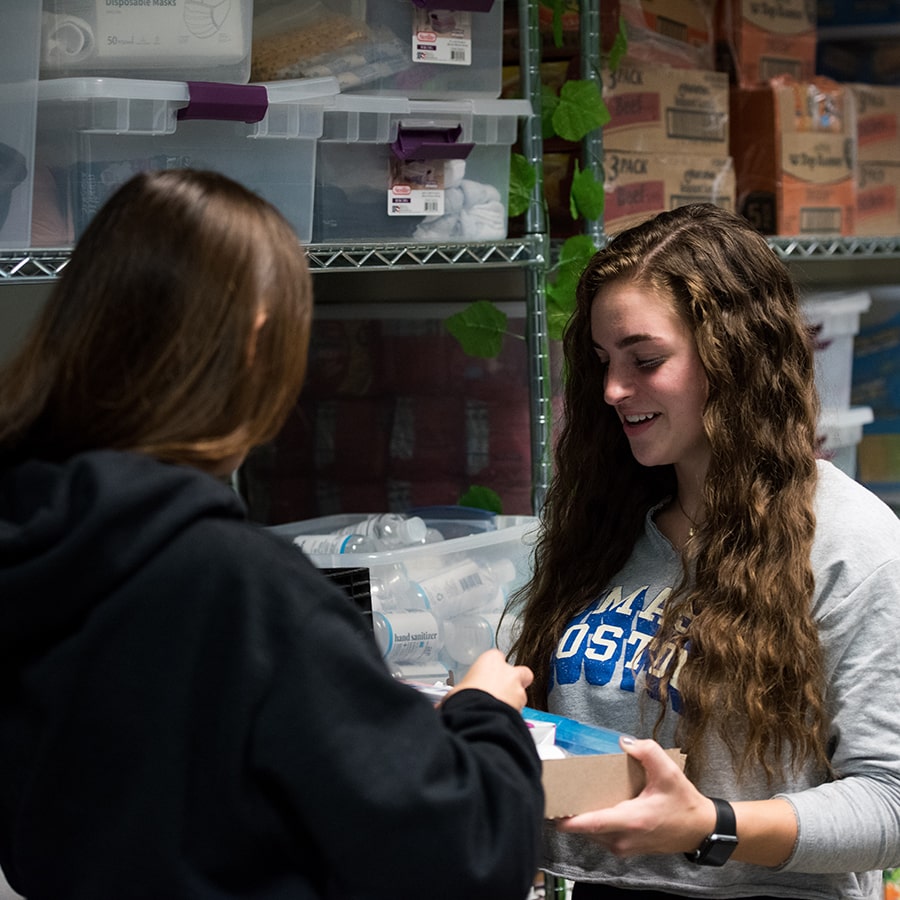 Student Employment
Eligibility for a federal work-study job will appear on your award letter. If you are not eligible for this program, you may still work on campus on the student payroll.
Other Resources
If you receive any scholarships, tuition credit, or tuition reimbursement not reflected in your award letter, please notify the Office of Financial Aid Services of these "other resources" so that we can review the information and determine if an adjustment to your award is necessary.
Make sure you read about all the terms and conditions of your financial aid award.