Financial Aid
UMass Boston
Campus Center, 4th Floor
100 Morrissey Blvd.
Boston, MA 02125
Phone: 617.287.6300
Fax: 617.287.6323
Financial Aid Planner
Financial Aid Services provides a Financial Aid Planner to incoming students and their families to help them plan for the cost of a UMass Boston education. The Financial Planner sheet places your individualized financial aid eligibility in the context of tuition and fees so that you know what you would be expected to pay.
The top of your Financial Planner sheet includes some assumptions Financial Aid Services has made in determining your eligibility for financial aid. These assumptions are based on your admissions application and Free Application for Federal Student Aid (FAFSA). Please contact The One Stop team if you would like to update any of the information listed.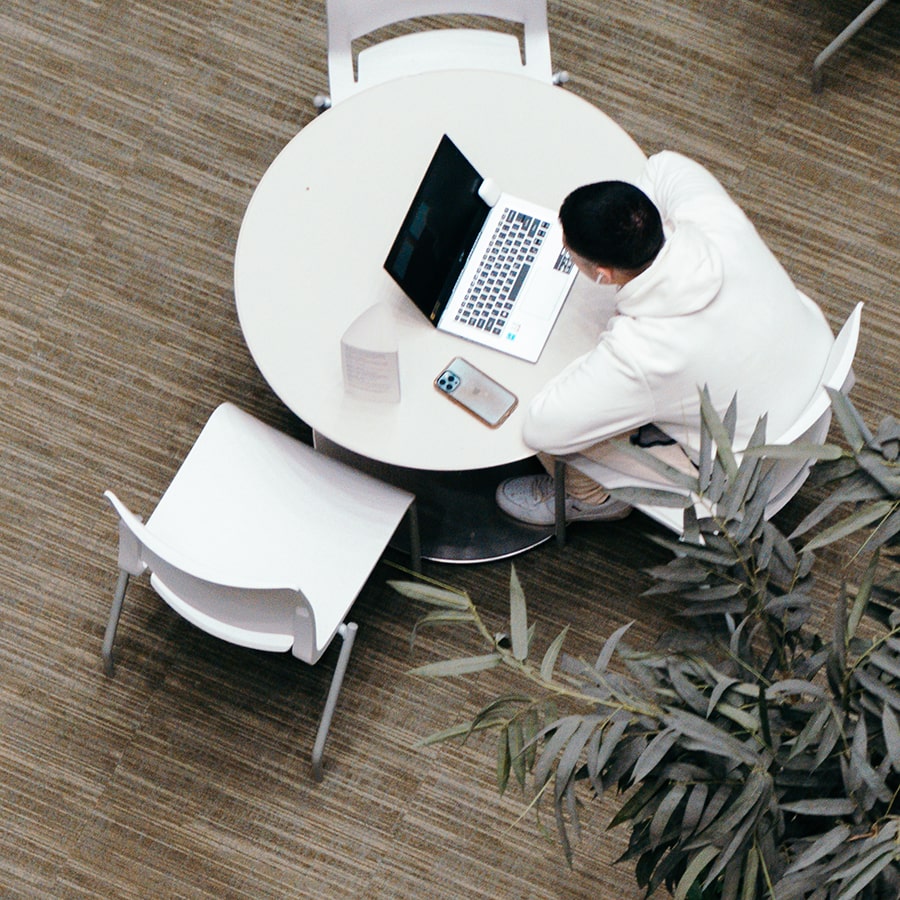 Watch Video
Need help understanding the Financial Planner?
Watch this short video with your Financial Planner in hand.