Non Tenure Track (NTT) Faculty Resources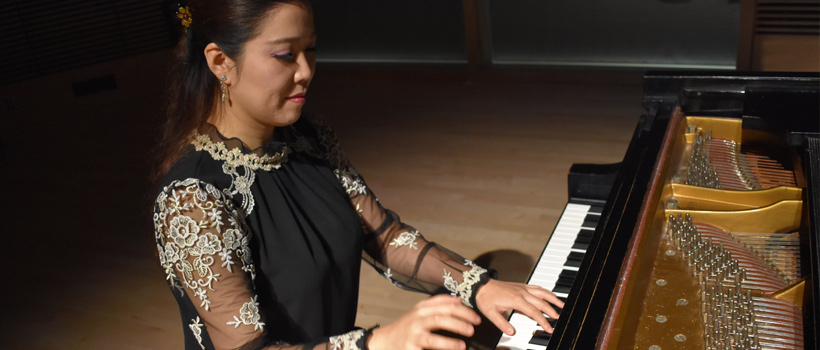 Non Tenure Track (NTT) faculty play a pivotal and dynamic role at the University of Massachusetts Boston. Nearly half of the courses taught at UMass Boston are taught by NTT faculty. NTT faculty include Associate Lecturer, Lecturer, Senior Lecturer, and Senior Lecturer II. The Office for Faculty Development's programs and services are available to all faculty members.
Some Important Resources
Faculty Guides
The Guide for New Faculty orients new faculty to campus.
This handbook has links to helpful resources for all UMass Boston faculty members.
Face to Face:
Annual Conference on Teaching, Learning and Technology
CIT Forums
NTT and Themed Faculty Teaching Seminars (CIT)
Publishing Workshops
Digital:
Affordable Textbook Fact Sheet
Pedagogy Guide for new instructors who assign and assess writing
Resources for Instructors and TAs teaching large classes (OFD/CLA)
NTT Caucus
The NTT Caucus is a group of non-tenure-track faculty affiliated with the Faculty Staff Union who meet regularly to promote and address working conditions and visibility for NTT faculty. The mission is to help NTT Faculty connect with other colleagues and give you a voice in campus policies and governance. For more information, please contact FSU.