Teaching & Learning Resources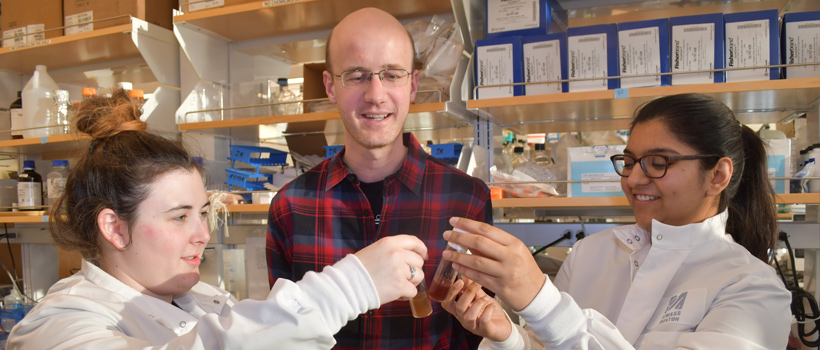 Teaching & Learning Resources
Center for Innovative Teaching (CIT)

OFD works collaboratively with the Center for Innovative Teaching and departments and colleges to support a university culture that values teaching. CIT's ongoing work includes faculty development seminars, public forums, student-faculty dialogues and conferences, faculty peer mentoring, and the promotion of scholarship on diversity, learning, and teaching.
Upcoming Event: CIT Spring 2023 Decolonizing Forum Series - Kickoff Forum on January 25, 2023 from 2 - 3:30 p.m. More Information Here

Pedagogy Guide for Faculty Who Assign and Assess Writing

This short guide provides six effective teaching principles for faculty who assign and assess writing in their courses.

Teaching Linguistically-Diverse Learners: Approaches and Methods

Video recording of workshop facilitated by Professor Vivian Zamel, Director of Composition and English as a Second Language, and winner of the Chancellor's Distinguished Teaching Award in 2011

Textbook Affordability

COMING SOON!! Many students are finding it hard to afford textbooks. The updated Strategies for Affordable Textbooks factsheet lays out a range of strategies that faculty and students can use to ensure that students obtain the necessary materials for their courses.

University Conference on Teaching, Learning and Technology

Each year the OFD collaborates with the Healey Library, CIT, and IT/Ed Tech to host the annual teaching, learning & technology conference. Faculty are encouraged to both present and attend. The conference takes place on the Friday before exam week each May.
See Also
Classroom Technology & Support
Large Enrollment Resources