Meet the Staff
Director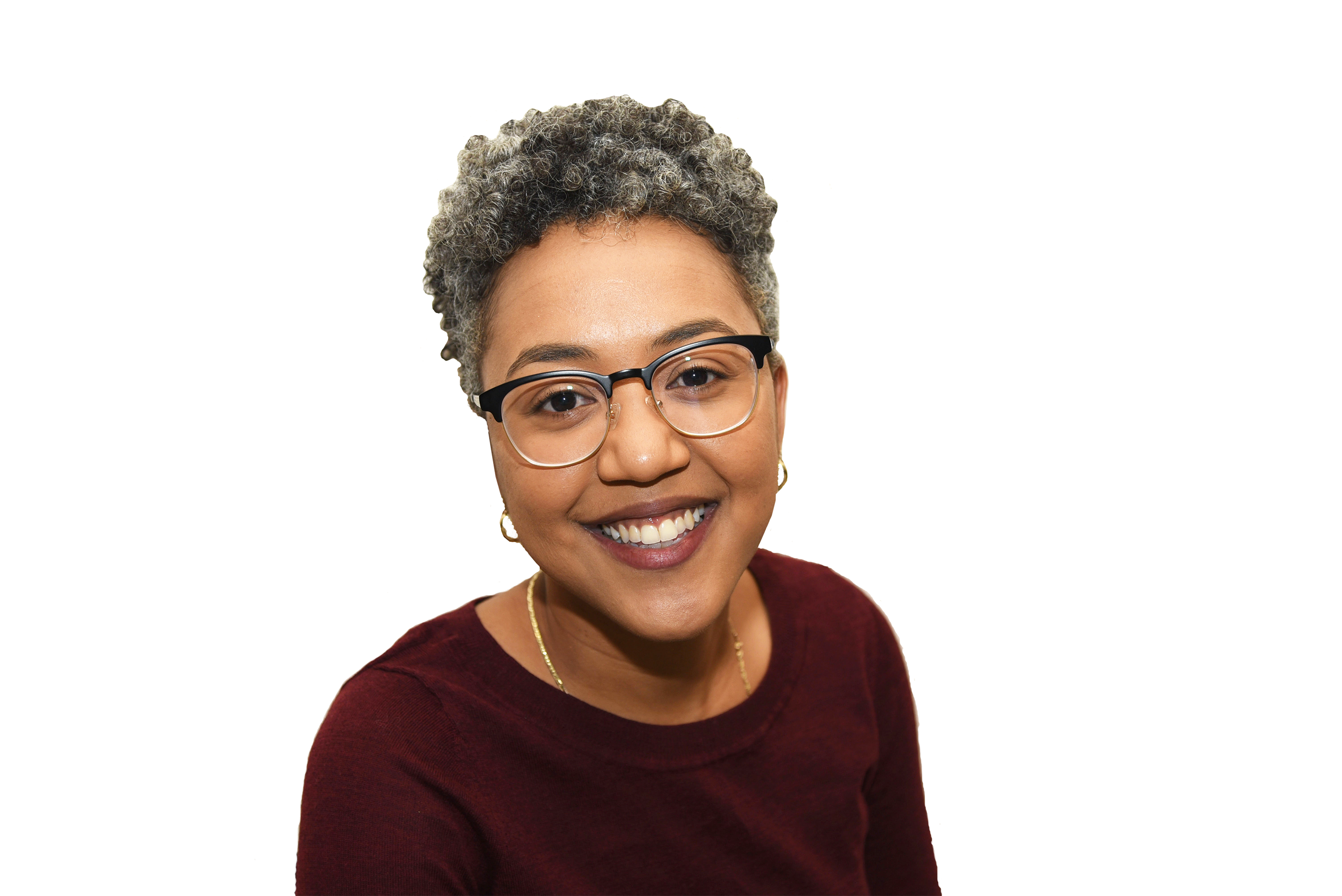 Suamy Ventura
Suamy has been working with Pre-Collegiate Programs at UMass Boston since she was an undergraduate student. Her professional experience expands over a decade across several programs, including the Health Career Opportunities Program, Urban Scholars, and Upward Bound. She has been dedicated to serving talented and gifted students of low socioeconomic backgrounds from several Boston Public Schools in the area. Her love for helping underprivileged students has given her the desire to continue working in the field of education. As a first-generation college-bound student, she understands what it takes to be on the right track for a successful college career. Suamy graduated from UMass Boston with a BA in psychology and a MEd in school counseling. Suamy is currently the director of TRiO Upward Bound and Urban Scholars.
Associate Director
Janay Graham
Janay joined the Upward Bound Program in November 2020. She has previously held roles that promote higher education access through volunteer and work experiences in nonprofits, high schools, and higher education settings. Janay graduated from N.C. State University with a bachelor's degree in Education and from the Harvard Graduate School of Education with a MEd in Prevention Science and Practice. She is driven by a motivation to see underprivileged youth from backgrounds like hers experience the same growth in confidence, leadership development, and social justice awareness that her college experience gave her. With that in mind, Janay is excited to support the mission, staff, and students of the Upward Bound Program and continue promoting equitable education access for all students.
College Access Coordinator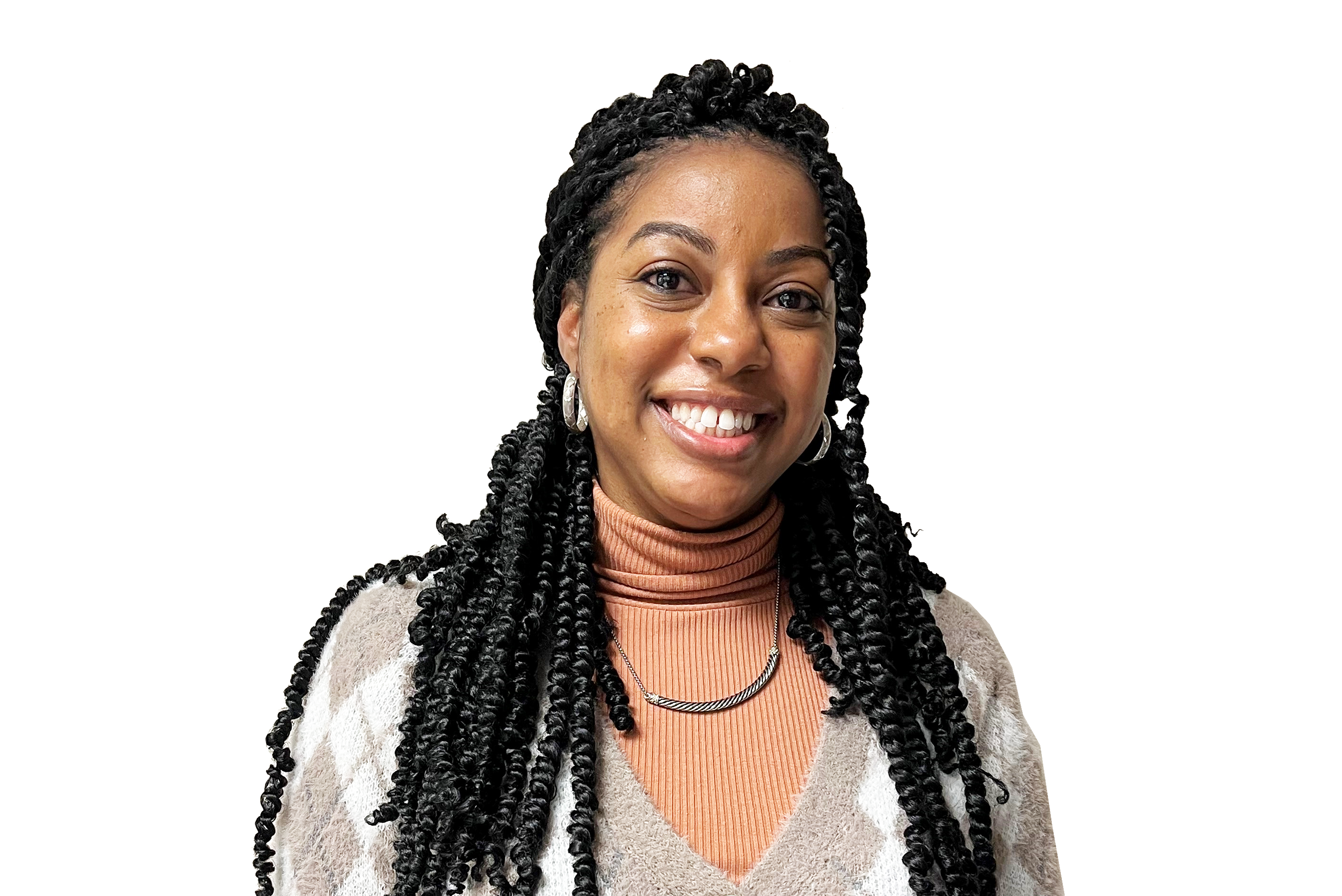 Lei is a student success advocate and has been in the education field for over 10 years. Her experience includes student support via Student Affairs (Residential Life), college advising, and diversity, equity, inclusion & belonging (DEIB), as well as program management. Her passions include mentoring, advocacy, and providing quality care and support to students and the campus community by eliminating barriers and systems that hinder student success and persistence. She enjoys community-building with students and colleagues alike to foster genuine relationships that promote achievement and advancement both inside and outside of higher education.
Student Counselor/Recruiter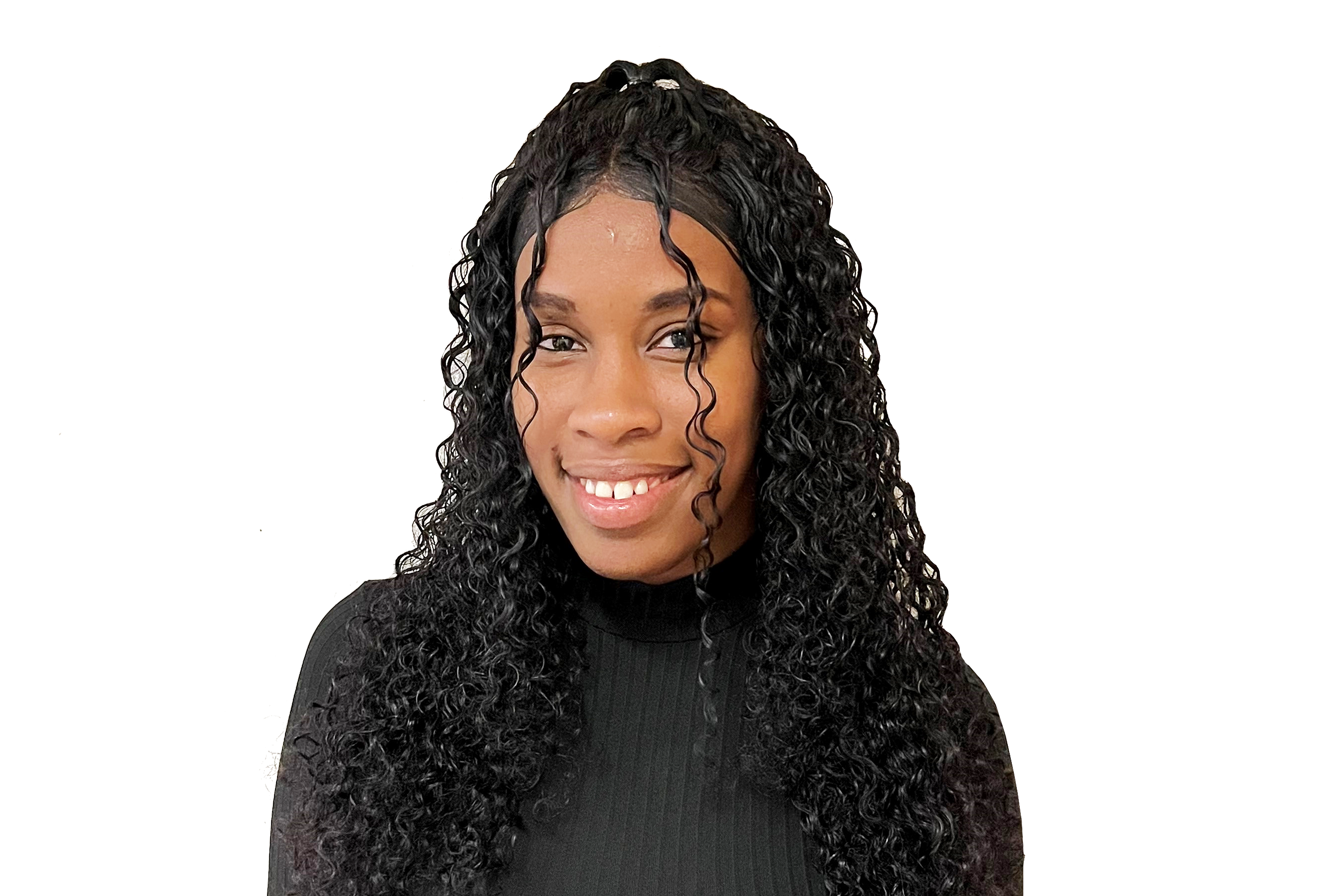 Carlene, a first-generation Cape Verdean immigrant, has lived in the United States for ten years. She speaks four languages fluently, including verbal and written Cape Verdean Kriolú and Portuguese. She earned her bachelor's degree in psychology from UMass Boston and is now looking to pursue her education further to become a community counselor. Since 2013, Carlene has been a part of the Urban Scholars program, initially joining as a high school student and later becoming a formal program alumna. During her time with the program, she has worked as a teaching assistant and tutor, using her growth experience to give back. After five years, Carlene joined Upward Bound as a recruiter and student counselor, driven by her love and determination to help youth and the community.
To email a staff member, click on their name.