Addressing the IT Needs of the UMass Boston Community
Information Technology ("IT") Services includes, software, hardware, online learning, Cybersecurity and an in-person Service Desk located in Healey Library. Popular services include help with WISER, CLOUD PC, Blackboard and university email.
The IT Self-Service Portal lets you get technology help, track your tickets, and learn from our Knowledge Base. Submit a ticket for technology or email issues. (Please note that Website Services is now a function of Marketing & Engagement, not IT.)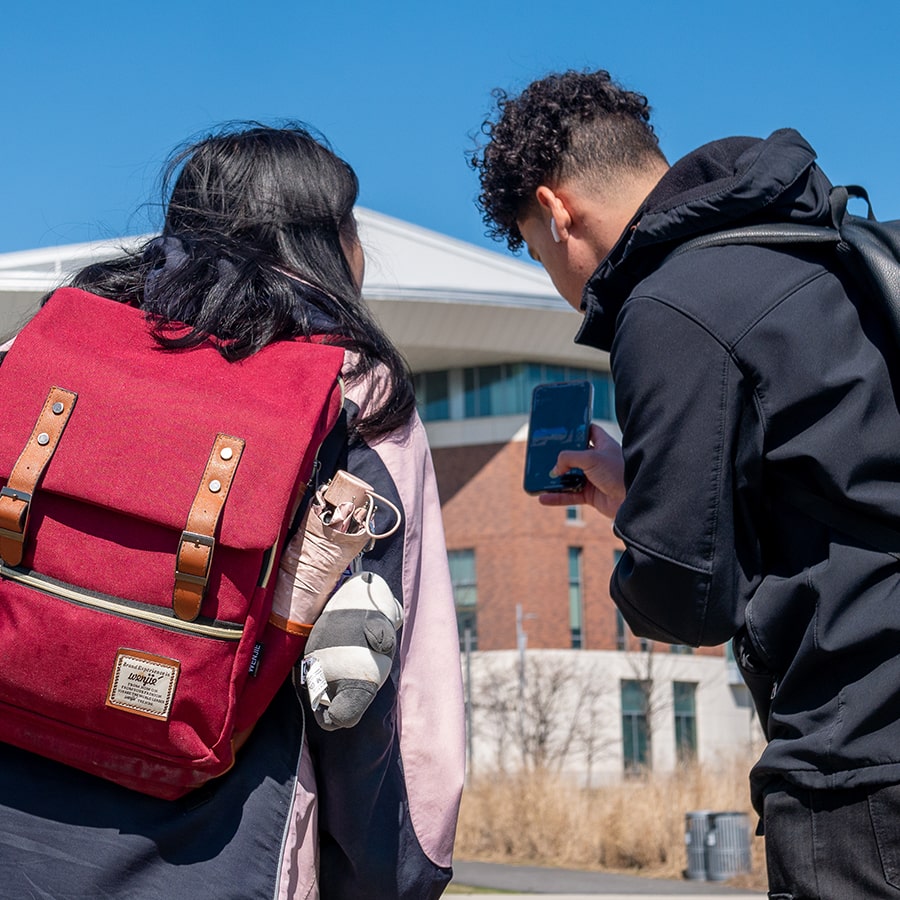 Services for Students
Get access to WISER, Blackboard, and student discounts.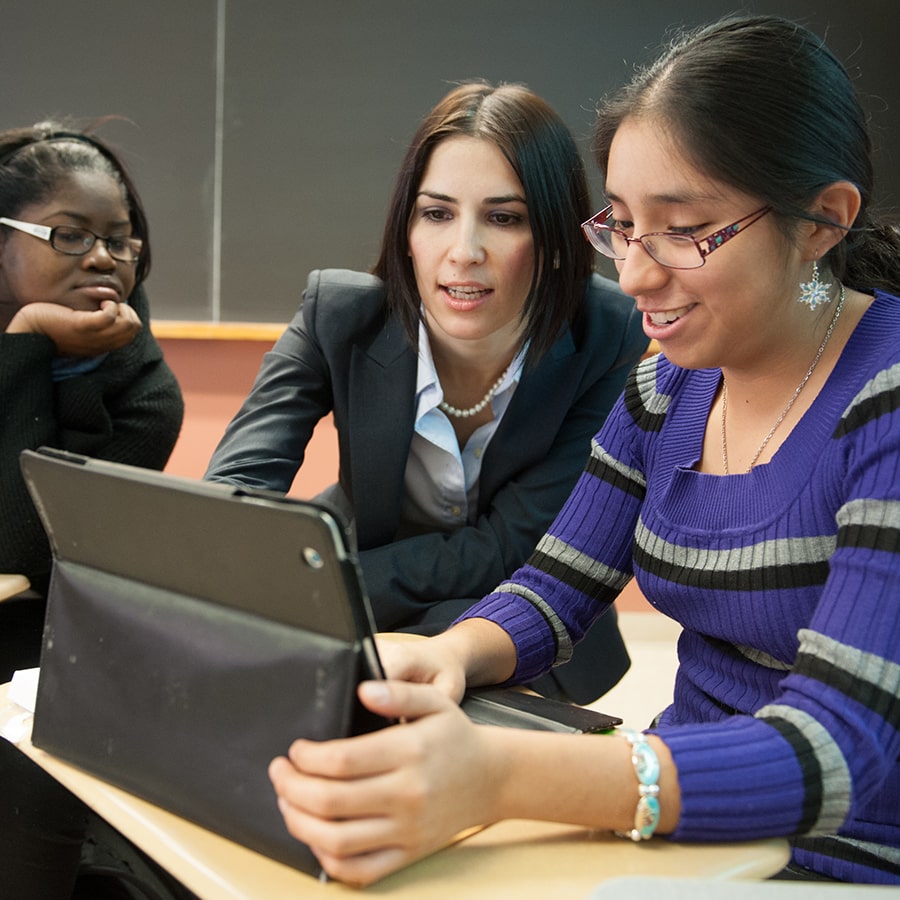 Services for Faculty
Find information about software and hardware, and get classroom technology support.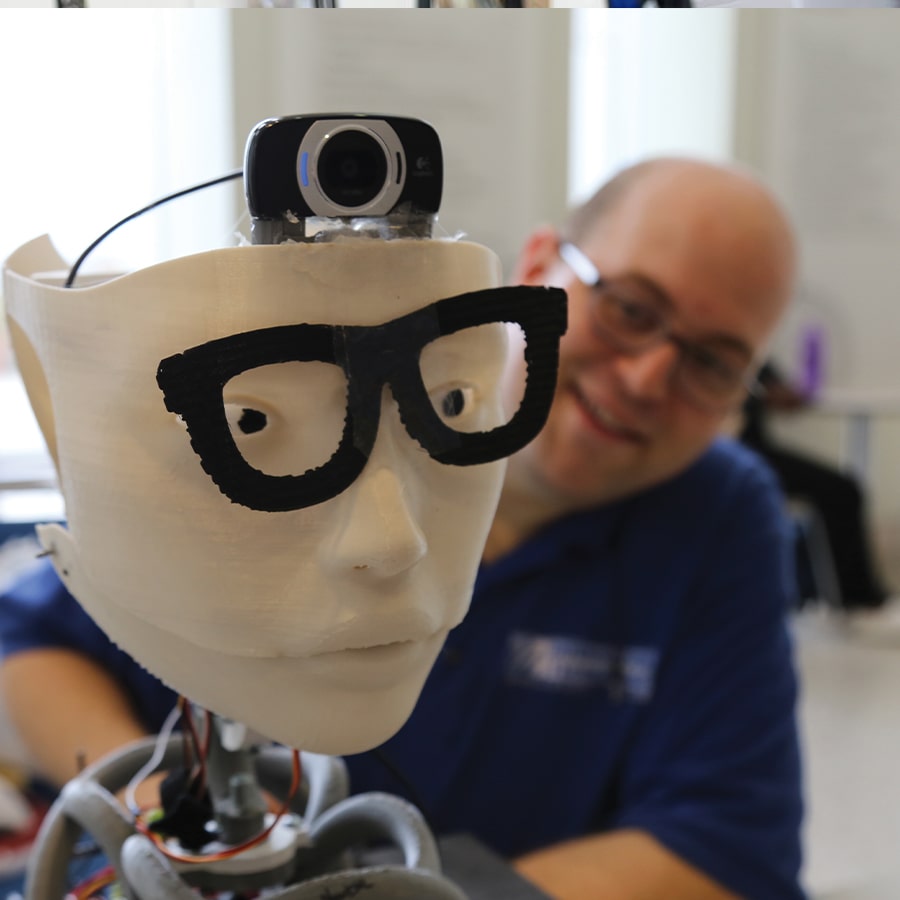 Services for Staff
Sign up for training workshops and locate links to telephone and web services.
Visit IT Service Desk & Labs
Contact IT
IT Service Desk
Healey Library, 3rd Floor, Walk up stairs or elevator
Phone: 617.287.5220
Email IT Service Desk
IT Computer Labs
Healey Library, UL - Upper Level Healey Library, 2nd floor (behind Healey cafe) Healey Library, 4th floor Healey Library 8th floor
Contact IT Labs Director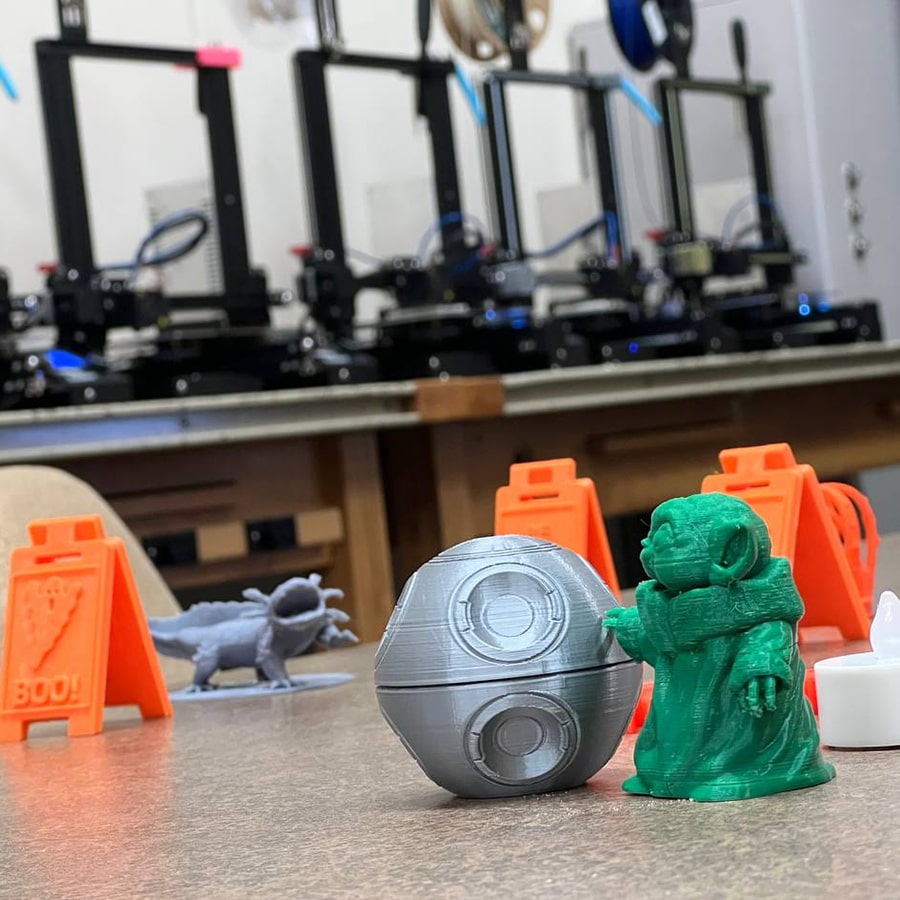 Makerspace
UMass Boston's MakerSpace is an area where students, faculty, and staff from any disciplines can come together to create, collaborate, and learn. The university's MakerSpace is a collaboration with the School for the Environment, the Engineering Department, Computer Science Department, and Information Technology Services.
Visit Makerspace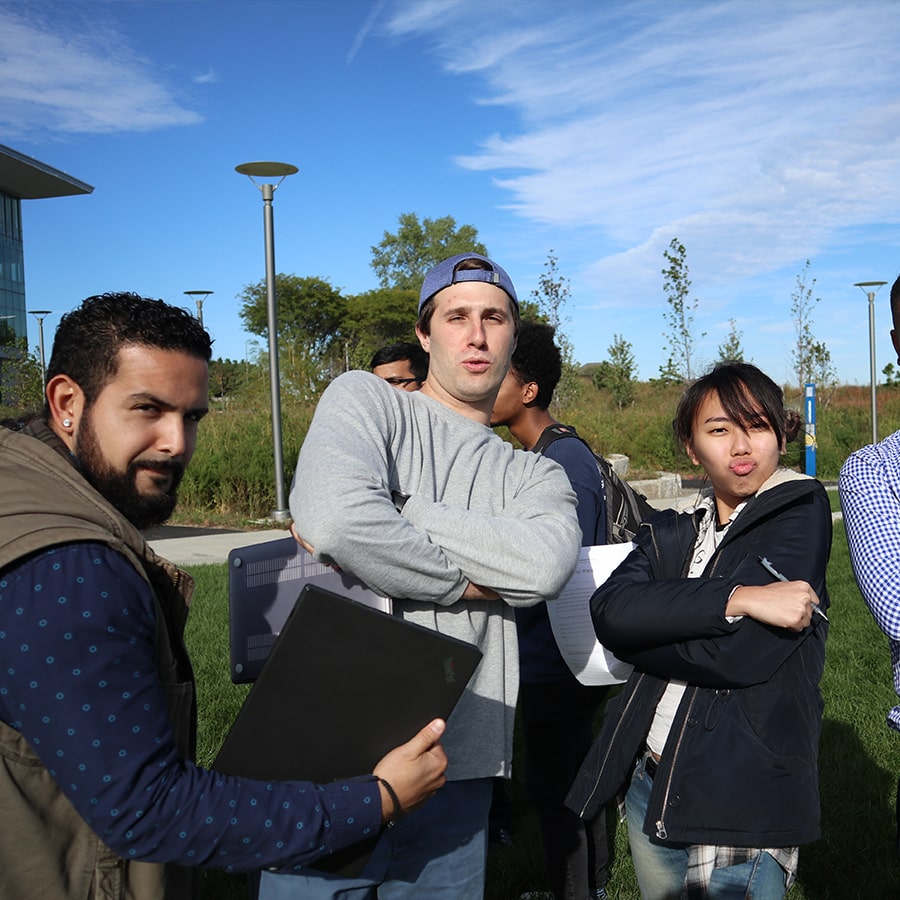 OneDrive Free Storage
Are you running out of room on your devices? Did you know that everyone at UMass Boston gets 1000 GB of free storage on OneDrive?
Access Your Free Storage with OneDrive