About Information Technology
About Us
Welcome to the Information Technology Services Division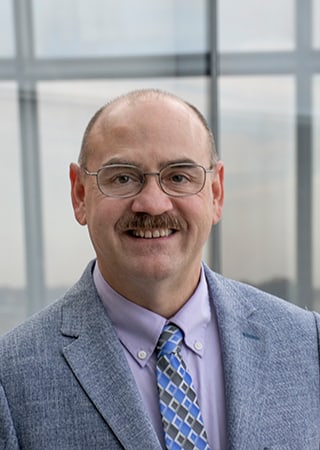 Technology is no longer an add-on to our lives, it is deeply integrated into everything we do. The UMass Boston IT Service Division's job is to make sure the technology we all need for teaching, learning, working, and research is useful, reliable, and secure.
IT provides extensive services to meet faculty's technology needs of delivering instruction remotely and in the classroom. We offer computer resources in many forms, including computer labs and classrooms, mobile laptop and iPad carts, permanent and loaner computers for office and remote working, as well as virtual cloud-based computer access. IT offers support and system administration for many applications powering the services that we offer, and that are offered by groups across the campus, as well as base essentials such as telephones, wifi, and email.
UMass Boston is Boston's only public research university, and our Research Computing team provides many technology services to our campus researchers. IT also values technology innovation with efforts including 3D printing and virtual reality, and through encouraging internal "Technovation" working groups to investigate and systemize other emerging technologies. It is one of IT's most important duties, in all we do, to ensure that our users leverage these technologies in a secure manner, and so our Information Security Office operates within the IT department and is responsible for security technology and security training.
That's a lot to take in! We recognize that technology can sometimes be confusing and frustrating. To help, we have built an "IT Toolbox" page to help summarize some of our most important apps so you can more quickly and easily understand which are useful to you and learn more. Check out our Mission, Vision, and Values page too! Need more help? We have many tech support offerings, including walk-in, phone, email, and live chat. Get IT Help from the IT Service Desk today!
We look forward to working with you!