Knitting Group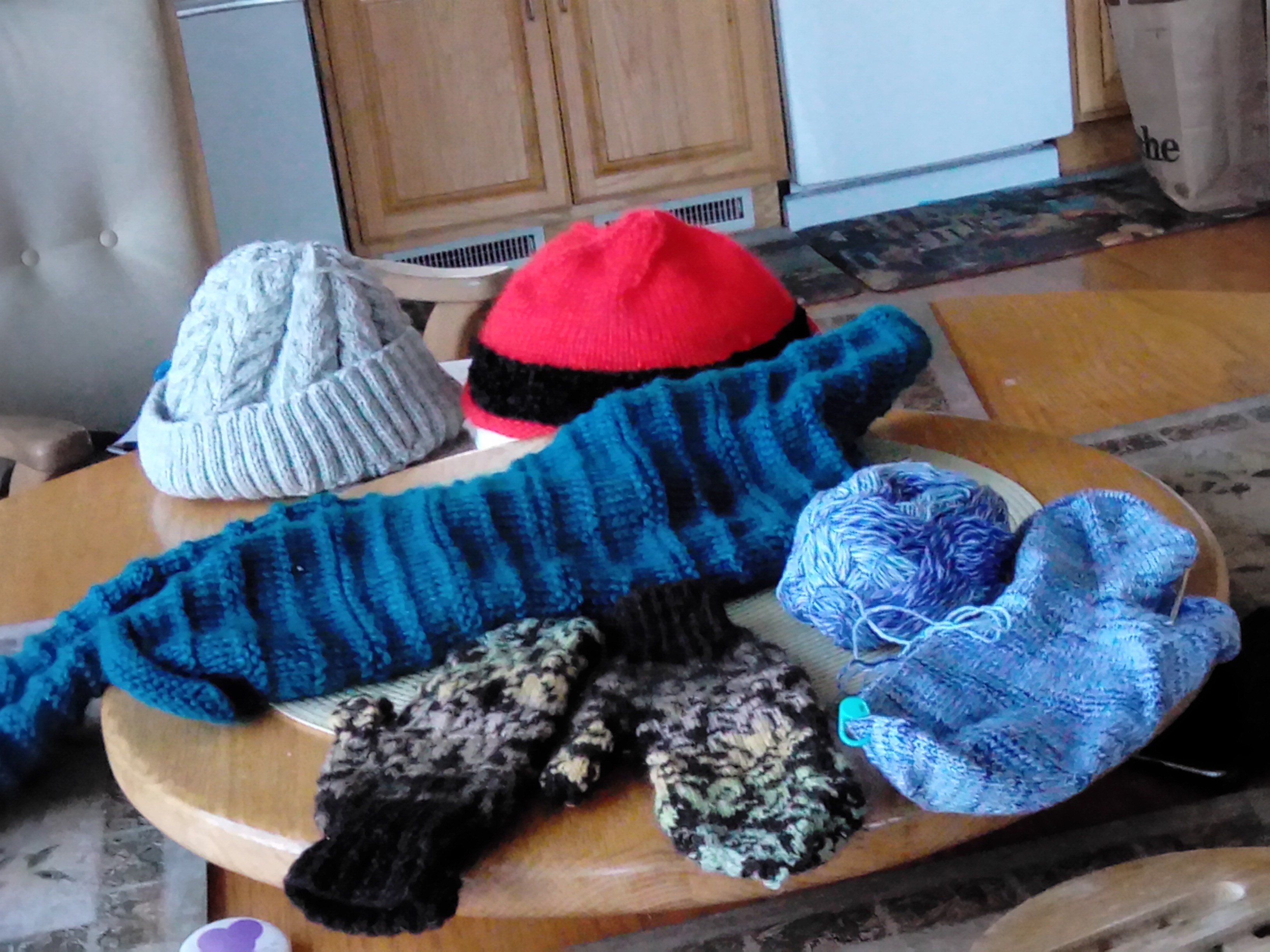 The Knitting SIG seeks to bring together people interested in knitting, crocheting or needle point art. We get together once a month for two hours. Some members show their current work, and sometimes we open a topic for discussion. It is a group that enjoys laughing and sharing.
If you would like to join the group, please call the OLLI Office at 617.287.7312 or email ollireg@gmail.com.
Osher Lifelong Learning Institute
McCormack Hall, 3rd Floor, Room 003
University of Massachusetts Boston
100 Morrissey Blvd.
Boston, MA 02125-3393 USA
617.287.7312
Maps & Directions
Having trouble reading this page?
If you are using a PC, press and hold down the Ctrl key while also pressing=.
If you are using a Mac, the keystroke ⌘+ will enlarge the size of the font.