Culinary Adventures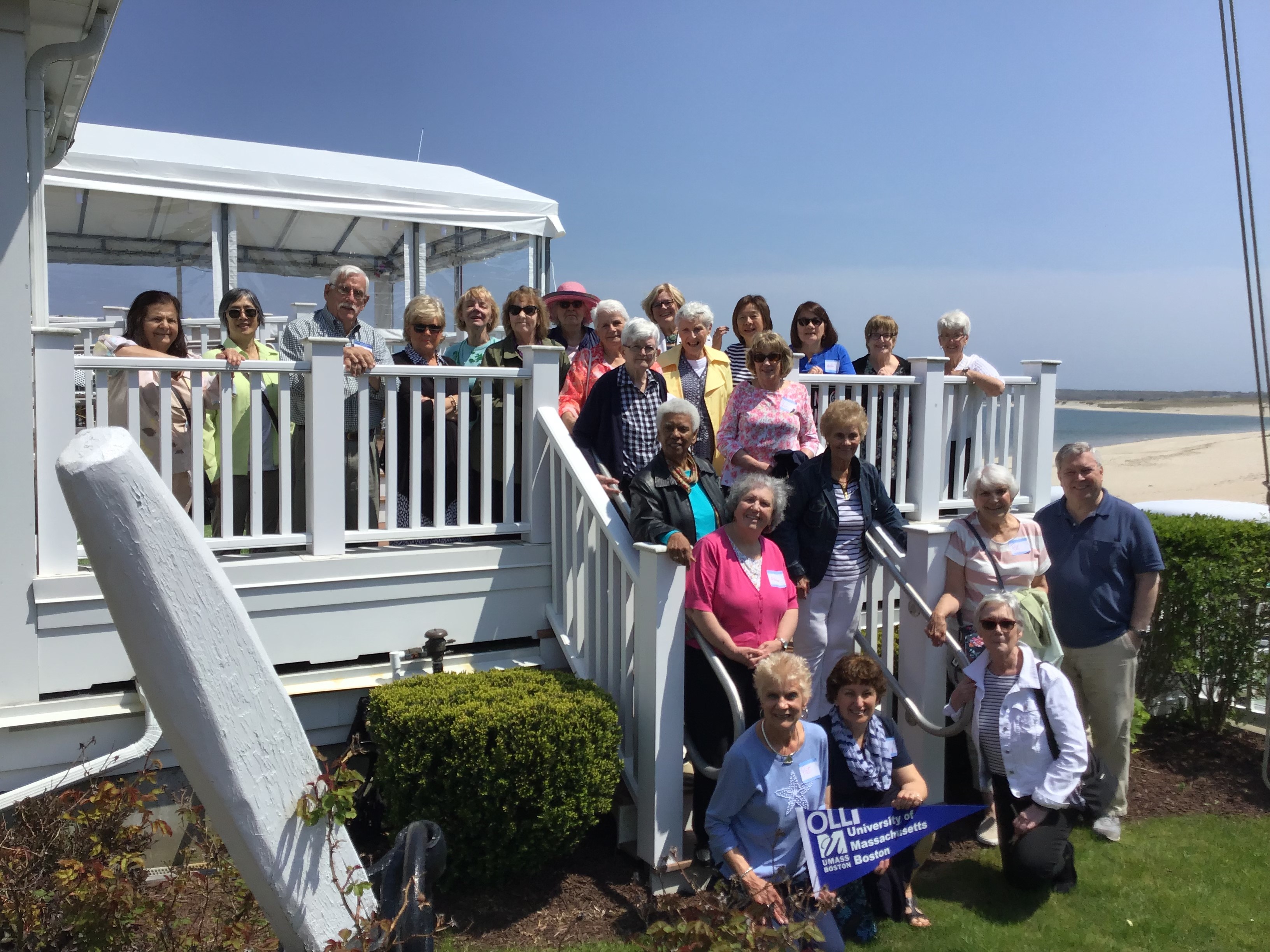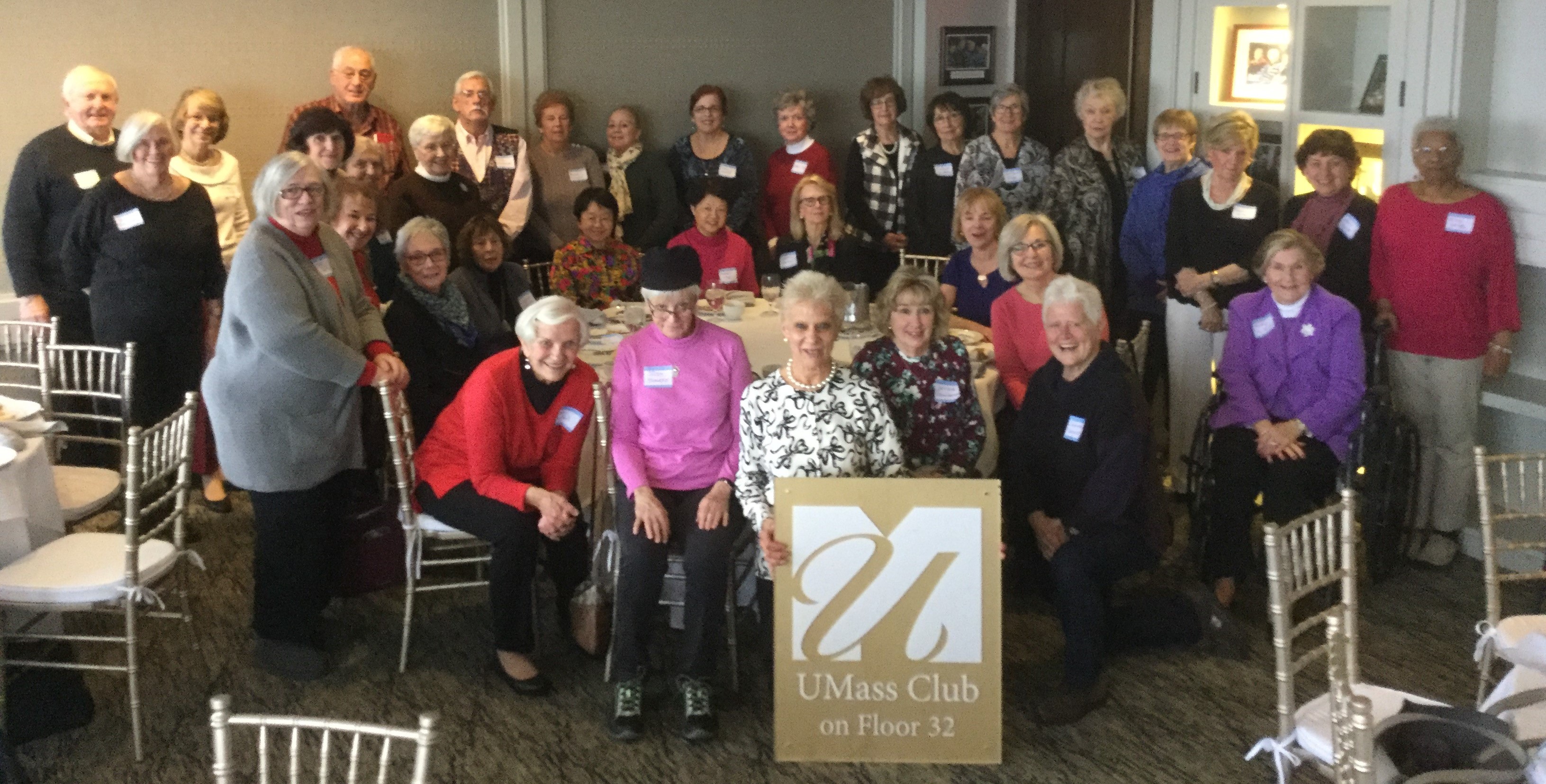 Culinary Adventures is an OLLI Special Interest Group (SIG) for those who share a mutual interest or curiosity about food and things culinary.
History
Culinary Adventures began with 20 OLLI members who formed a Food Group in fall 2009. Their goal was to learn something new about food while having a good time. Now there are 156 members, the name has changed to Culinary Adventures, and there have been more than 50 culinary-related events,
Group Planning and Coordination
The SIG has a four-person steering committee. Each month a different member of the committee takes responsibility for planning and coordinating an adventure on a particular culinary-related topic.
Typical Activities
There's a mixture of monthly visits to ethnic restaurants, culinary-related talks, museum exhibits, tours, demonstrations, wine tastings, food banks, and classes. Here's a venue sample from 2018-2019:
Sid Wainer & Son ~ Guided tour of specialty gourmet store & herb farm
Powisset Farm ~ Visit and cooking demo at CASA farm owned by The Trustees of Reservations
The Industry ~ Local fare restaurant
Jacob Worth ~ One last visit before the ole' establishment closed
Flaming Grill ~ Chinese, Japanese, American buffet
Belle Isle Seafood ~ Closest clam shack to Boston serving fresh local seafood.
UMass Club Boston ~ private university club stablished in 1970
Hyannis Yacht Club ~ Captain's Table with great food and spectacular views of Lewis Bay
Noodle Barn & JP Seafood ~ Japanese food boxes and Vietnamese specialties
Membership and Attendance
Announcements of Culinary Adventures events come out monthly from the OLLI office. While the member list is large, 20-30 members typically attend each event. The week of the month and day vary, and events generally last about 2 ½ hours. Public transportation is almost always available. If not, car-pooling is arranged.
To learn more: Contact one of the members of the Steering Committee. They will be happy to talk with you.
To join us: Contact the OLLI office at 617.287.7312 or at ollireg@gmail.com.
Special Interest Groups List
Each group is different depending on its focus, and all provide interesting lifelong learning opportunities as well as fun social experiences. See them all.
Read More
Friends of OLLI
A contribution of any size is a gift of knowledge and makes a big difference in the lives of the program and our members.
Read More
---