Welcome to the Department of Curriculum and Instruction
The Department of Curriculum and Instruction prepares future educators in several areas, including early childhood, elementary, middle/secondary education, and special education.
Academic Programs
Graduate Programs
Undergraduate Programs
Certificates
About Our Department
The department includes undergraduate programs in Elementary and Middle/Secondary Education and Early Education and Care in Inclusive Settings. The experienced faculty have relationships with urban schools, child care programs, and early intervention agencies and have deep knowledge of best practices as well as developmentally appropriate practices, research and grant experience in a variety of methodologies and applied research activities, and teaching experience across the spectrum of higher education.
Resources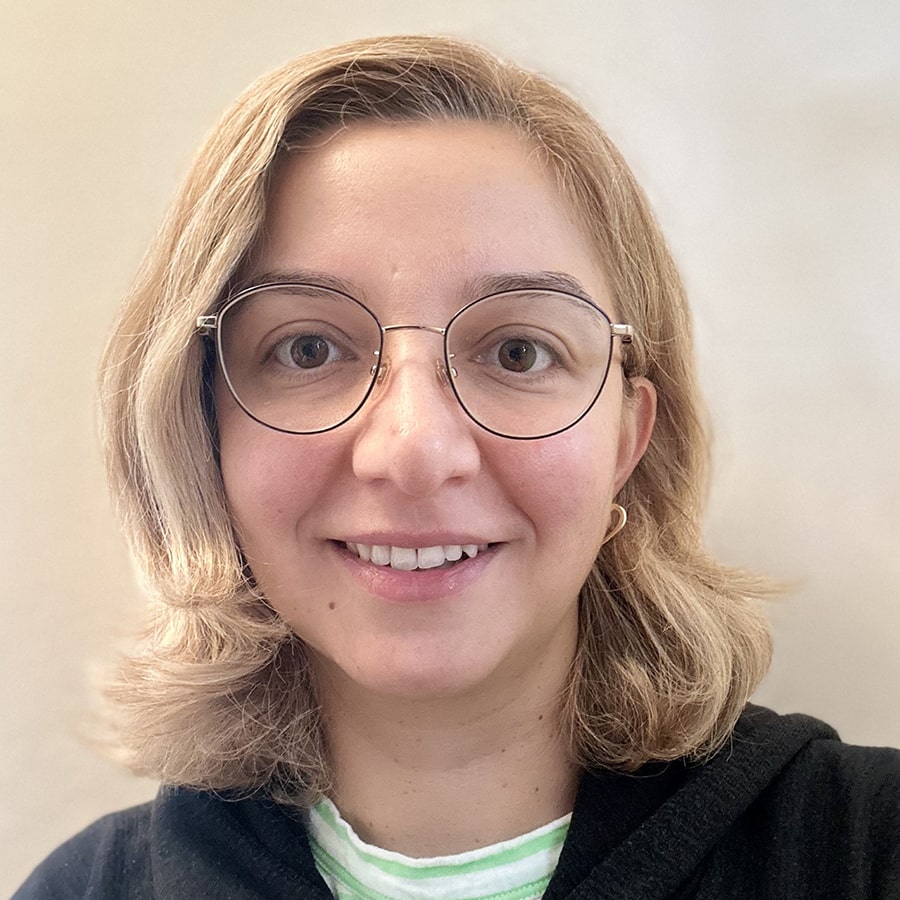 UMass Boston receives $3.5 million in funding from OSEP
Project CIRCLE: Cultivating Interdisciplinary and Responsive Cultural Research, Practice, and Policy Leaders in Early Childhood Professions is an interdisciplinary partnership between UMass Boston, Kent State University, & University of Texas at Austin. Project CIRCLE will train 9 highly-qualified doctoral-level scholars with a focus on scientifically based research and experience in culturally and linguistically sustainable practices in early childhood intervention and school psychology.
Department of Curriculum & Instruction
Prospective Student Inquiries
Office of Student Success, Wheatley Hall, 1st Floor, Rooms 50 & 51
Phone: (617) 287-7625
Email Student Success