LinkedIn Learning

LinkedIn Learning (formerly "Lynda.com") is free to all UMass Boston students, faculty, and staff, providing access to a huge number of training videos and courses on a wide variety of topics.
Students:

Learn the skills you need for your courses and your career, learn new software, and explore many other areas as you prepare to enter the workforce.
Faculty and Staff:

Develop your professional and technical skills for yourself, provide instructional videos for your clients, or assign supplemental content for prerequisites to your students through a Blackboard integration.
NOTE: Log in with your umb.edu username and password. You will be asked to link your new LinkedIn Learning account with your existing LinkedIn account (if you have one). This is optional, and you can access LinkedIn Learning either way. More info on this will be offered after login.

Learn on your time
Jump around on bite-sized videos or binge-watch full-length courses on a computer, phone, or tablet.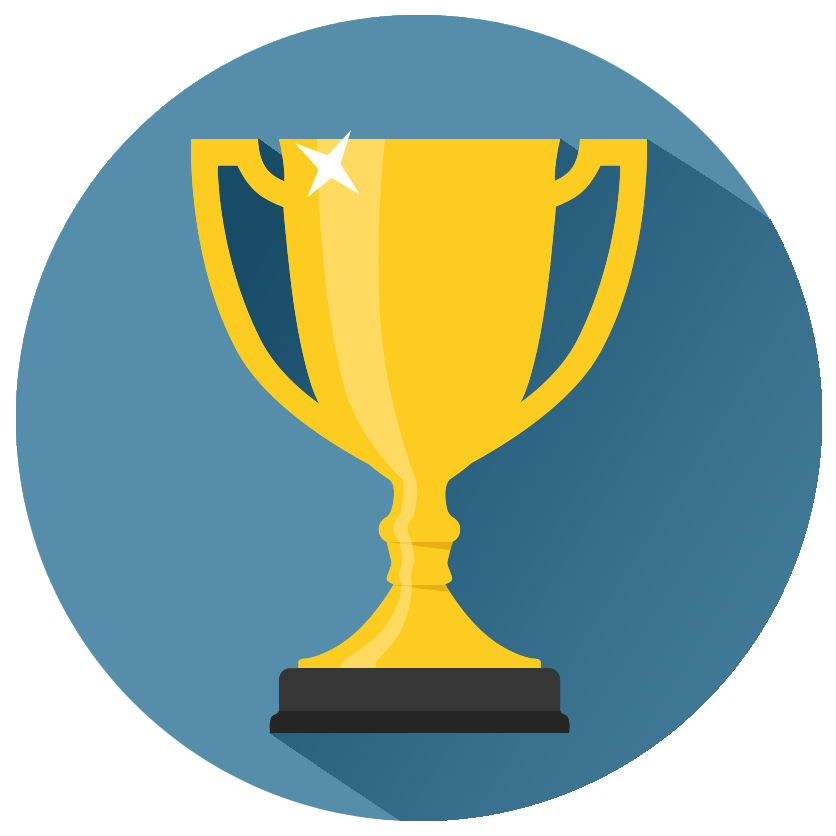 Prove your skills
Earn certificates and badges for completing courses to add to your resume or LinkedIn profile.

Find the right courses for you
Choose from 16,000+ courses on a huge variety of topics, with dozens added each week.

What do you think?
LinkedIn Learning was launched on August 24th. We'd love to hear about your experiences with this new service. Contact us at: LinkedInLearning@umb.edu
Get Help