Welcome to the Department of Gerontology
UMass Boston's Department of Gerontology in the College of Nursing & Health Sciences leads in studying global aging. With rising life expectancies and a growing elderly population, we explore diverse facets of aging, making it a multidisciplinary field with high demand for professionals.
About Our Department
Populations are aging worldwide, with people living longer, and the number of older individuals growing rapidly. Gerontology, the multidisciplinary study of aging's economic, physical, emotional, social, and practical implications, is at the forefront. The field of gerontology offers diverse career opportunities as the demand for professionals increases. Here, students benefit from small class sizes and personalized learning within one of the world's oldest gerontology departments.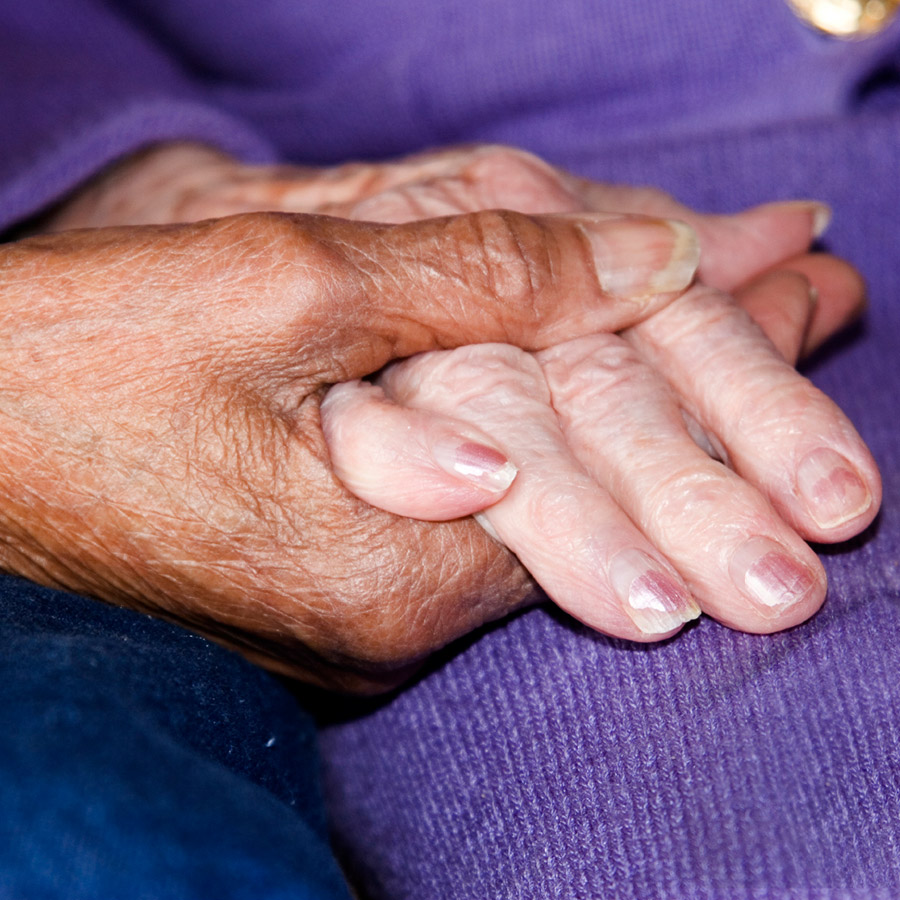 Gerontology Institute
The Gerontology Institute, encompassing four vital centers, leads research and education on aging, emphasizing income security, long-term support, healthy aging, and more. We're committed to improving the well-being of older individuals.
Resources
Department of Gerontology